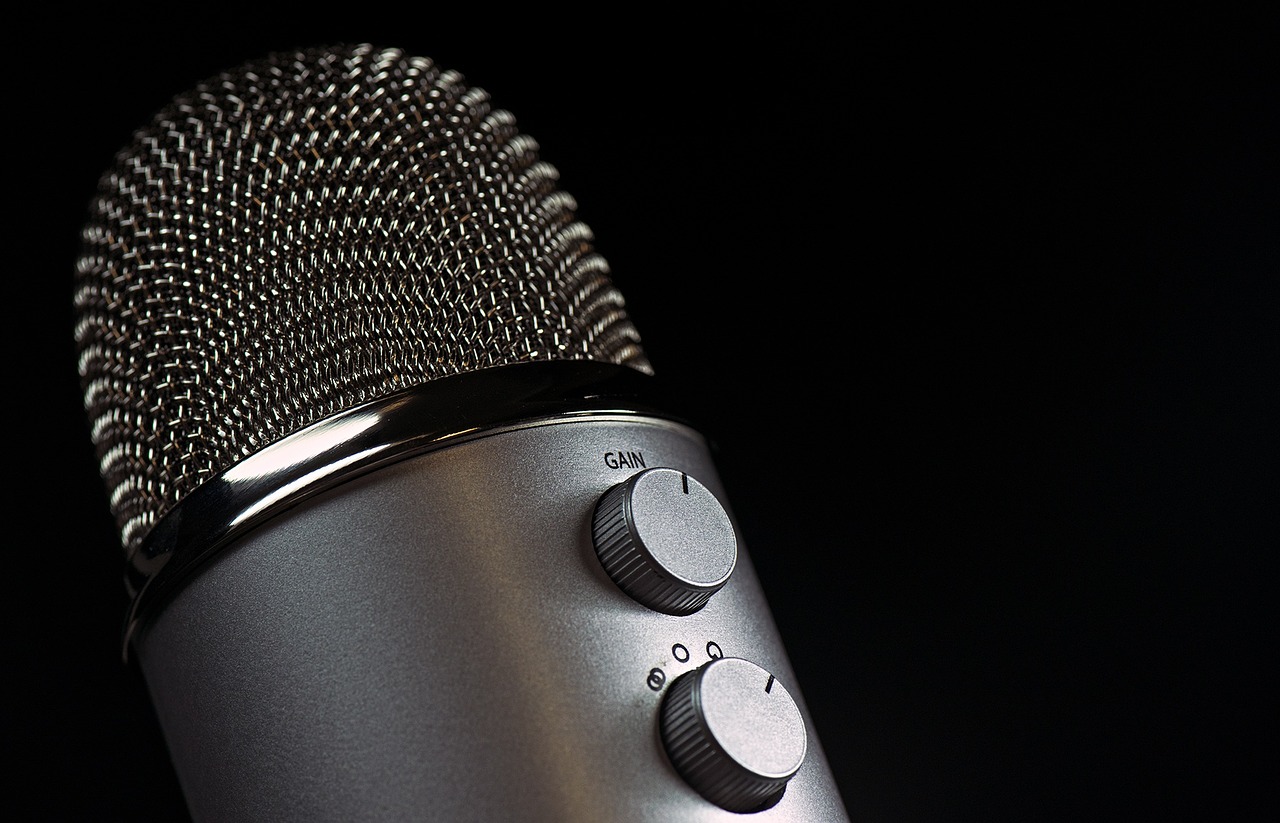 Radio by the people. That's how the newest social media app, Anchor, is being pitched to the public since February 2016. Currently only available on iOS, Anchor is tapping into the newest, quickest, and most personal way internet users are using social media, today – voice. The question is: how will the "world's first true public radio" affect social media marketing?
How is Anchor different from radio and podcasts?
At face value, Anchor isn't much different from other social media channels. Like all other social media, Anchor is a way to share your thoughts and opinions as well as content from others via sound waves.
What makes Anchor different is the ability to respond back to those sound waves. You can literally have a conversation – without having your opinion or answer interrupted – with listeners around the world. Design your own "podcast" around a topic and ask your listeners questions or share your opinion on a topic than you can listen to and respond to your listeners' opinions or questions.
The Anchor app is "true public radio."
How can marketers use Anchor?
First and foremost, Anchor is a great app to help content developers organize their thoughts and share information to others on their team through short, two minute soundbites.
A lot of content writers use recording devices to communicate their thoughts and facts on a topic to their team or to organize their thoughts before putting them on paper. The Anchor app gives content developers another means of voice communication that their team can actually reply back to or contribute additional ideas all in one place. A team member can record their thoughts for one portion of the content, and another team member can listen to the soundbite before recording their own ideas in response to the first and so on.
One of the most exciting uses for the Anchor app is the ability to communicate in a much more personal way with your audience. Record short soundbites on any topic – how-to blog posts, news broadcasts, music clips, and more – and post them to the website or share them on social media. Your audience can not only listen to the sound wave, they can use the app to record a response. Check out this soundwave recorded by Pittsburgher Ryan Zendell on the Pittsburgh Penguins series against the Capitals.
In this way, marketers and businesses can connect directly with their customers on a much more personal level than ever before.
After listening to a soundbite from the Anchor team – because I'm team Android, I don't have access to the app – it seems that Anchor will be coming to Android users in the near future. Are you ready for your voice to be heard?