Blog
When trying to grow your business, you have different Missions, from lead gen and traffic generation to sales enablement and nurturing. Our blog is dedicated to digging into the friction points of these Missions and helping you overcome them.
Posts about
Email Marketing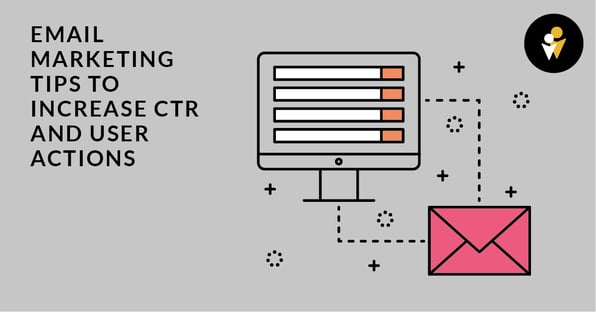 Writing a good marketing email involves key items for maintaining content relevancy, the trust of your audience, and buyer conversion.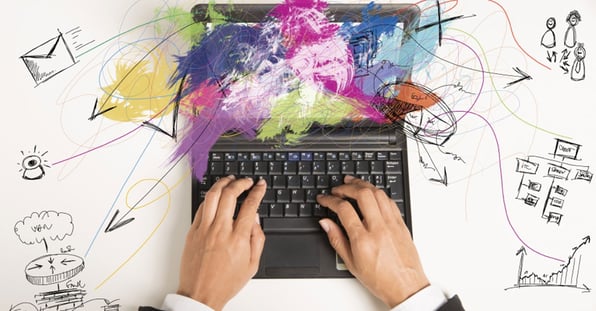 Many people think that email marketing is outdated compares to new media channels like Facebook and Twitter. However, the statistics below will show that email marketing remains an effective...