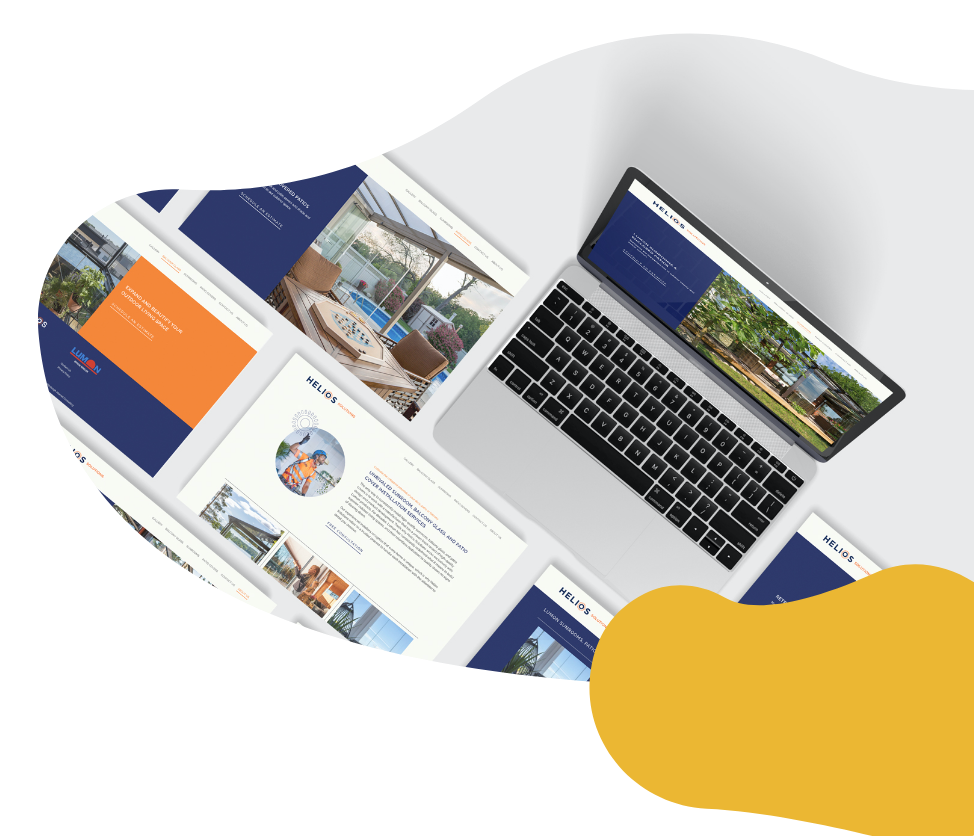 Website Design & Development
We build clean, modern websites that bolster your sales & marketing efforts.
Unlocking the Full Power of Your Website
Your business's website shouldn't just be viewed as a showcase piece, but a front-facing sales tool that's working for you 24/7. It's a resource not just for your customers, but a foundational piece for your sales and marketing efforts.
PIC takes this mindset into every website design and development project we tackle. We've been building and growing business websites since 2001, and our team has the unique ability to create stunning designs while turning your site into a lead-generating powerhouse using our Growth-Driven Design philosophy.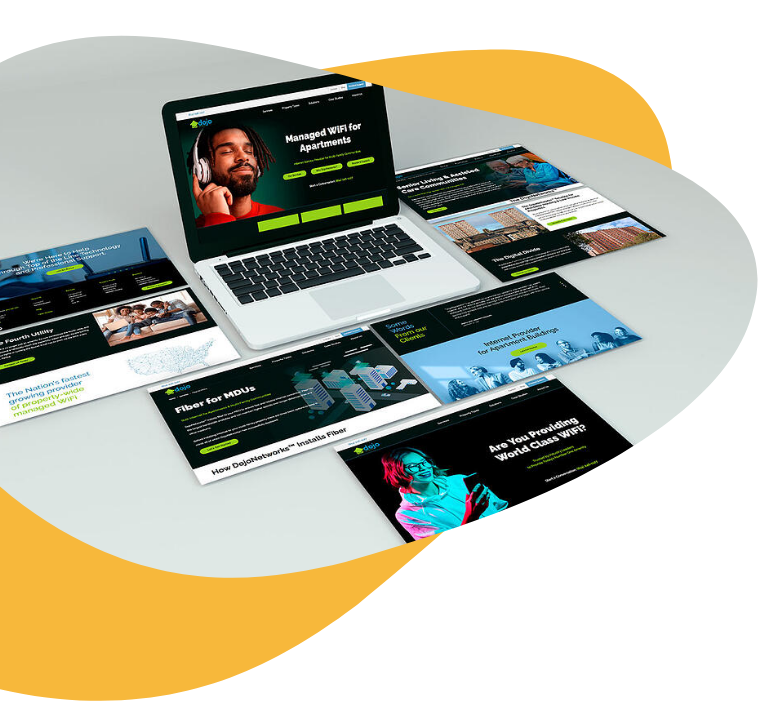 Your Website Development Partner
Whether you're looking for help with a B2B or eCommerce project, PIC's marketing strategists, project managers and the design team are well-equipped to take your website to the next level.
MVP LaunchPad Website
Everything with Growth-Driven Design starts with the LaunchPad Website. Think of the LaunchPad website as a Minimum Viable Product. It is the foundational element that is launched quickly (usually 60-90 days after content delivery). We develop a backlog of non-critical features to be handled post-launch in order to meet this shortened development timeframe and allow your business to begin seeing the rewards of the website sooner rather than later.
LaunchPad Website
usually launched in 60-90 days.
Post-Launch Growth-Driven
Design Sprints
After launch of the MVP LaunchPad Site, our focus shifts towards observing user behavior, making a hypothesis based on that behavior to improve user metrics, and implementing the changes on your website during regular design intervals (aka sprints).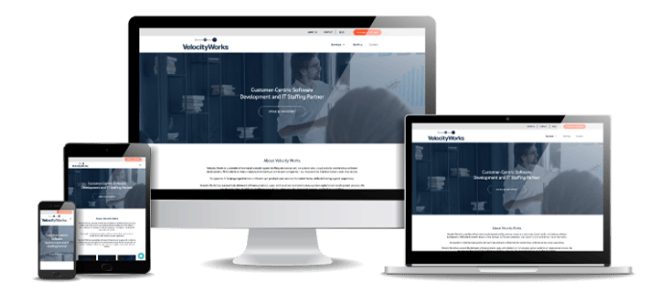 Growth-Driven Design vs.
Traditional Website Development
With the traditional approach to website design, there is a considerable upfront cost, and once the site launches and everyone breathes a sigh of relief, little to no thought is given to improvements to the site over time. This "set it and forget it" mentality means that your #1 Marketing Asset and #1 Sales Tool will not adapt to your business needs or changing marketing conditions over the next 1-3 years, resulting in declining performance until the next major redesign project.
In contrast, the use of a LaunchPad Website and the agility of Growth-Driven Design allows for the quick completion of a website that evolves and improves quickly and continuously based on observed user behavior. This agile approach enables us to make well-informed, data-based decisions to continuously enhance the website's effectiveness and consistently produce marketing and sales gains."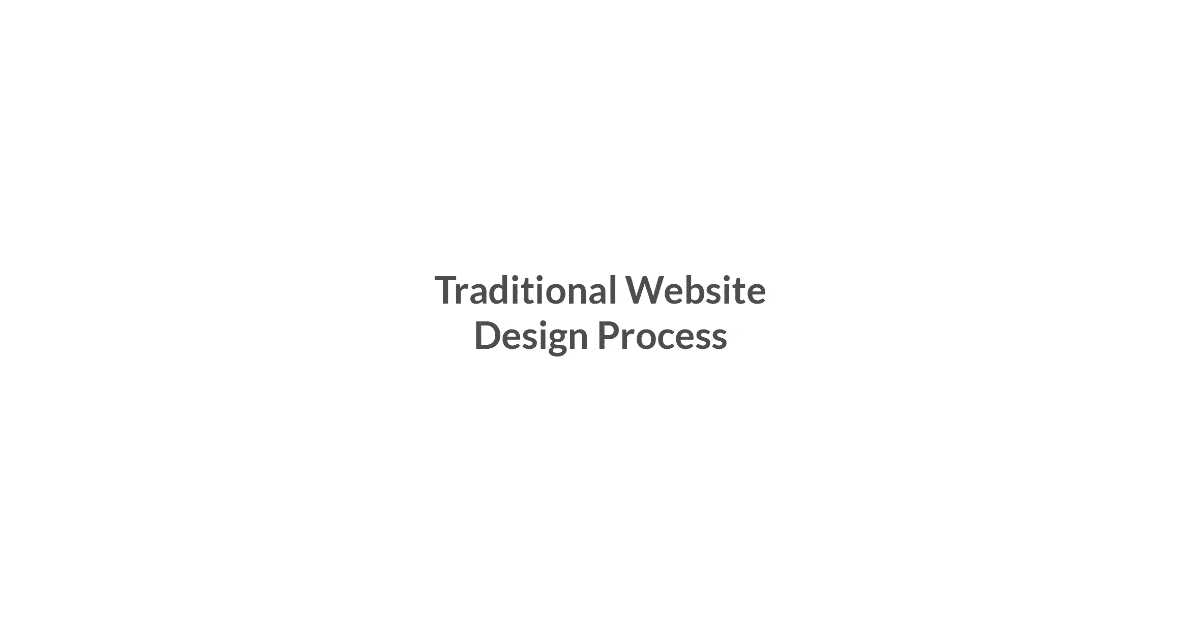 Design & Development Experts in the Leading Platforms

The HubSpot CMS provides companies with top-end site performance and flexibility of design while unlocking the full power of the HubSpot CRM, Marketing, and Sales toolsets.

WordPress is an open source software platform that provides an unmatched level of freedom and flexibility for any size website project.

The content developed for your marketing campaign can vary from a downloadable ebook or guide, a service, product or blog post on your website, or an instructional video. The type of content will depend on the tactics developed in campaign planning stage.

WooCommerce is a customizable, open-source eCommerce platform built on WordPress.