Content Development & Copywriting Services
Create valuable content that generates traffic, engagement, and leads.
Why Your Content Should be Intentional
Today's consumer isn't always searching for your product or service. They are searching for solutions to the problems they are facing. If you aren't helping your audience before they purchase, you're missing out on valuable prospects and leads. From blog posts and case studies to downloadable offers such as guides and checklists, developing content unique to your audience's needs will help nurture them through the buyer's journey while proving your expertise and authority.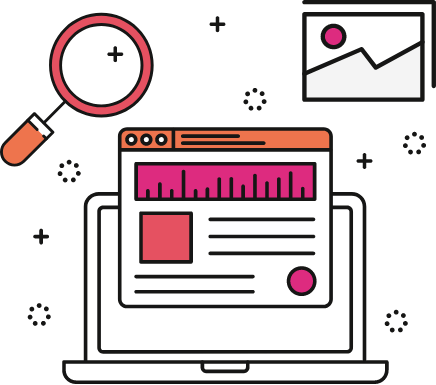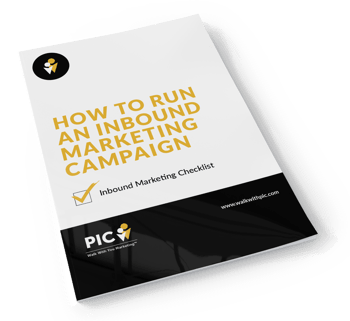 Free Inbound Marketing Checklist
Before you press "Go" on your next marketing campaign, use our Inbound Marketing Checklist to ensure the project allows for measurable results and a connected experience for potential customers.
Content Strategies Targeting the Modern Consumer
A single page on your website can only rank for a limited number of keywords, and many businesses (as well as digital marketers) lose sight of what their audience wants when chasing rankings. Well-planned, versatile content strategies not only correct this focus, but lead to better yielding results when it comes to lead generation and sales.

Developing a successful content marketing strategy is paramount to attracting and nurturing prospective customers and clients, but the question remains, what kind of content should be developed?

The team at PIC works with clients to define their target audience, determine what's valuable to them, and then pinpoint the content types and topics that will put you in front of your prospects when they are searching Google.
Strategic Content Development Components
PIC has the expertise to devise targeted content strategies for clients while having the additional ability to produce the copy and designs for industry-specific content. Our content development services encompass all of the areas below.