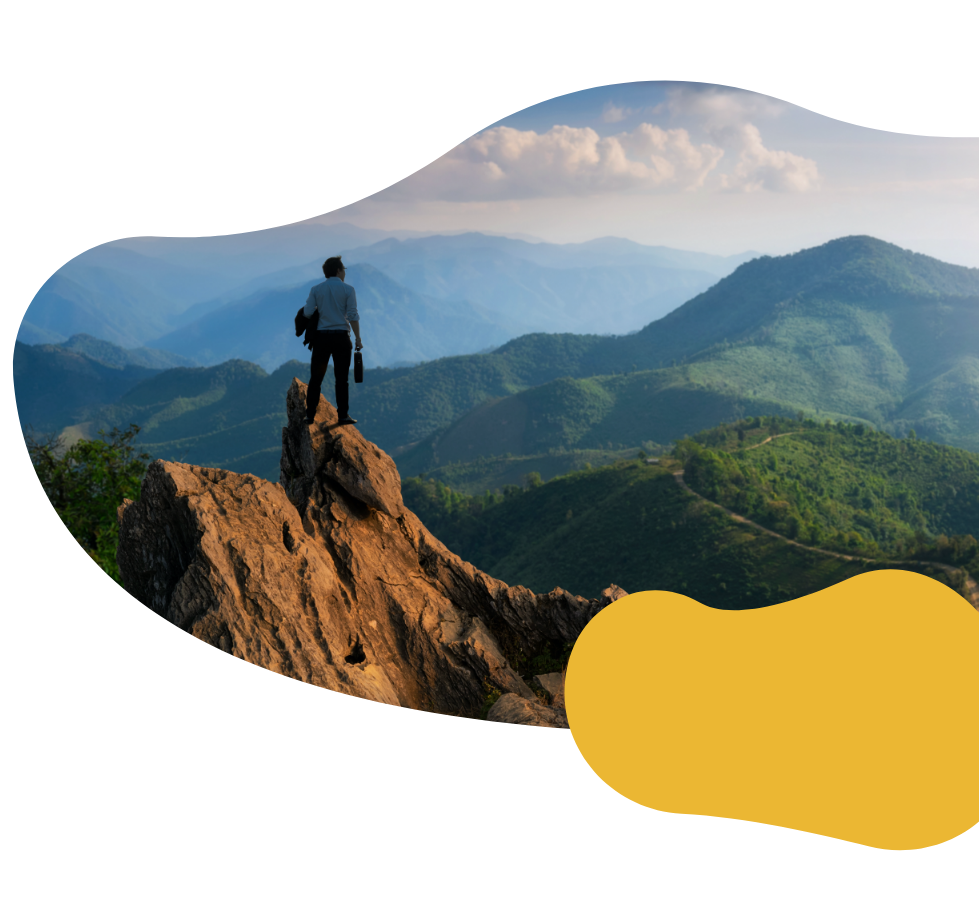 Helping Companies Grow with HubSpot Services
HubSpot Onboarding, Consulting & Training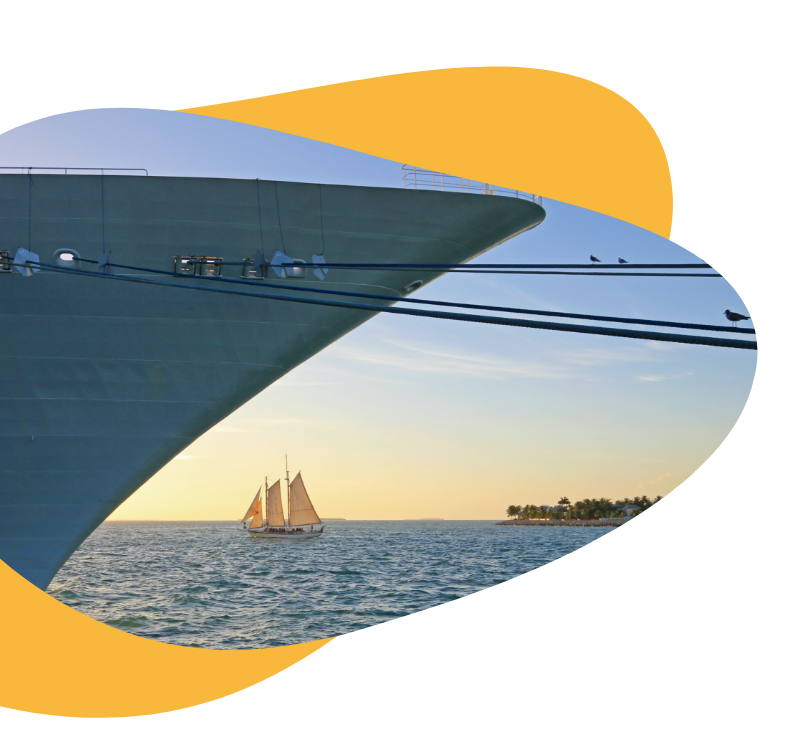 HubSpot Services for Any Size Business
PIC has been a HubSpot Partner since 2015 and is well-versed across the entire HubSpot Growth Suite. As a HubSpot Platinum Partner, we can be trusted to help you make the most of your HubSpot investment.
HubSpot Onboarding & Portal Audits
HubSpot Onboarding & Portal Audits
Onboarding should be an experience adapted to your specific needs. The PIC Onboarding process is tailored to your specific company goals and needs. We also offer post-onboarding training and coaching programs to help ensure cultural buy-in across the company.
We can help you integrate HubSpot with third party applications such as ERPs, phone tracking systems, CRMs, etc. Getting the right tech foundation can stop a lot of friction in your company down the road.
HubSpot Consulting
How can you use HubSpot to fight friction in your buyer's journey? We help companies grow using Inbound Marketing Services and the HubSpot Growth Platform to analyze the customer journey and deliver amazing experiences.

One of the most common problems we've seen with adopting HubSpot is cultural buy-in. Employees are hesitant to embrace new processes, and we know it can be tough to break old habits.
HubSpot Training
HubSpot Training programs should be as unique as your business. At PIC, we listen to your needs and decide which HubSpot features will benefit your business the most. Then, we create training programs tailored to the individual needs of your company, and we'll walk you through the entire migration / adoption process to make sure everyone involved is comfortable using HubSpot. With HubSpot buy-in across your entire team, you get the most out of your investment.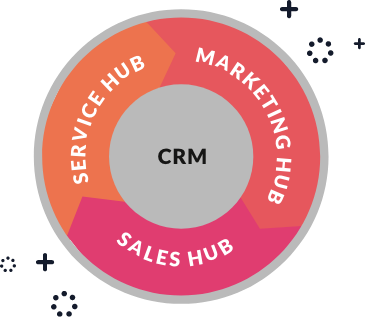 Service Hub >
Engage, guide, and grow better with your customers, turning happy people into promoters.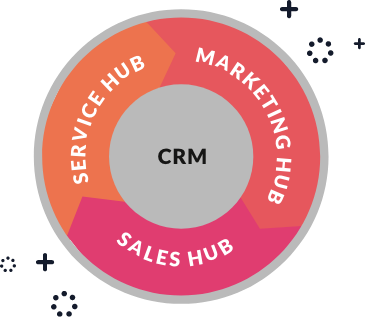 Marketing Hub >
Attract and engage new customers by creating relevant, personal marketing.
Sales Hub >
Build an efficient process to engage your prospects and turn them into customers.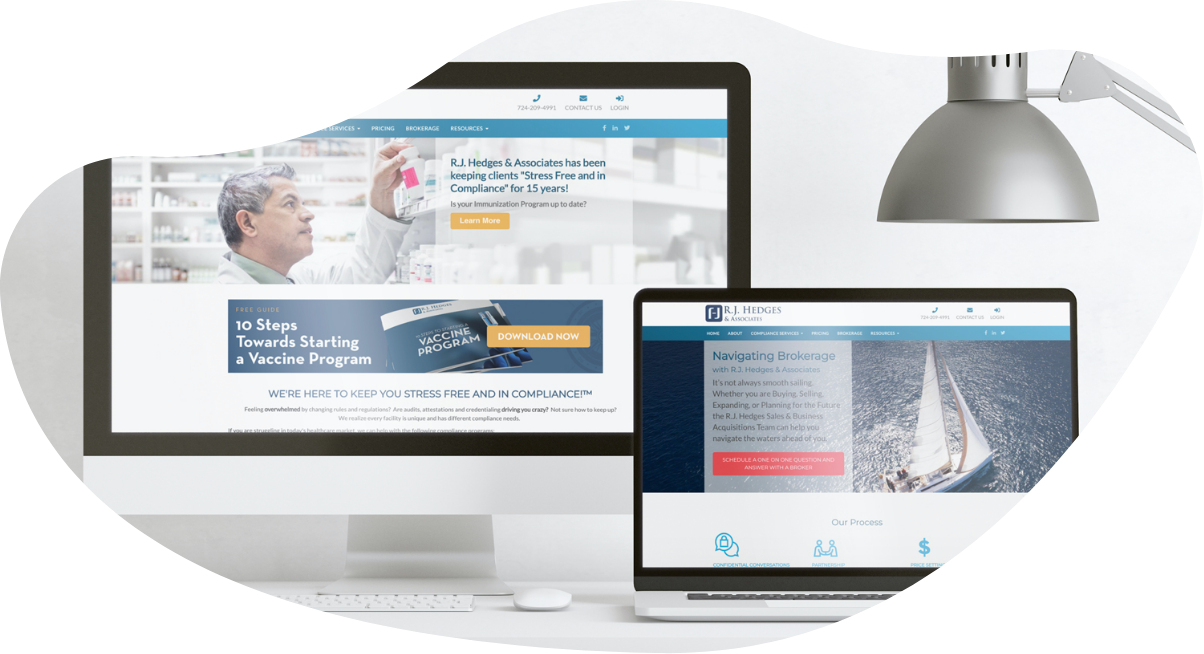 "We added PIC last year to our marketing team. We found out we had some issues with web searches and our overall web presence. A year later, we are between #1 to # 5 on most of our keyword searches. Blogs are being published on a regular basis both on LinkedIn and Facebook. Everything is linked through HubSpot which is far more efficient than a year ago. If you are using HubSpot and want to integrate your marketing, sales and website, there really is only one place to go; PIC."
R.J.Hedges & Associates