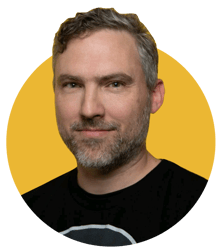 Schedule time with Robb
I'm the VP of Business Development at PIC, and I look forward to learning about your marketing needs.
The calendar below shows my availability over the next couple weeks. If none of the times works with your calendar, please call me to select a date & time that are convenient for you.