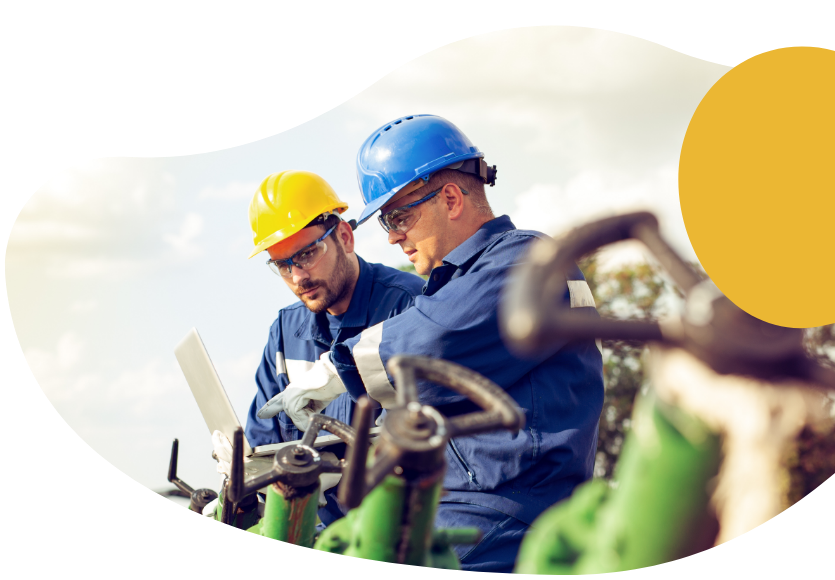 The Hero Mission Strategy™
"I know I need to create content, but it's hard."
Every Marketing Manager Ever
Rethink Your Approach to Content Creation
When creating content, it's easy to focus on the many features and benefits that your products and services offer. But consumers aren't focused on your products and services; they're searching for answers to questions and solutions to problems. Creating content and making continual website improvements that align with this mentality helps cut through the noise, ensuring you're speaking directly to your customer's friction points. Our approach to content marketing requires you to do two things:
Shift your perspective to your buyer's point of view.
Help them achieve the Missions that align with your products and services.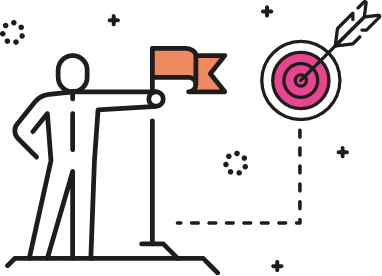 Our Hero Mission is made from three segments:
The Hero.
Your Ideal Customer Profile.
Buyer Personas are self-serving and a bit predatory in nature. Think about why you make them: to target a group of people. They're nothing more than criteria you assemble to help your company identify ideal customers. More often than not, they end up dusty on a shelf.
Heroes are Symbiotic. All of the best Heroes have a great sidekick – that's where you come in. Developing your Hero or Heroes digs into what your customers are trying to accomplish, so you can add real, tangible value to help them on their Missions.
The Mission.
The Job Your Hero Needs to Accomplish.
We all have Missions. Jobs, tasks, journeys, or things that we need to accomplish in life. These Missions have needs and friction points that slow us down or get in our way as we work to complete them.
The products and services you offer are designed to help overcome these needs and friction so your Heroes can complete their Mission.
The Story.
Solutions to Friction and Fundamental Needs.
The Story plots our Hero's friction points and fundamental needs onto a story arch, turning it into a content strategy that can be used to reach your ideal customers. Your Heroes. This content is designed to help them achieve their Mission.