At PIC we develop flexible & measurable growth strategies for small marketing teams and...
We Walk With You
To Achieve your Growth Mission
To your marketing goals​
To a successful website
To hit your KPIs​
To build your marketing campaign​
To integrate Sales and Marketing​
To craft your custom solution
Can we Help Your Business Grow?
For the Marketing Director
Whether you are augmenting your internal team or looking for a partner agency to be your marketing department, PIC may be your missing link.

We help small marketing teams meet their business's branding, lead generation, and sales objectives. You can rely on PIC to provide the expert consultation and support you need to implement and execute a cohesive, effective marketing strategy.
Talk to Us
For the Business Owner
You have a business to run, and marketing is that thing in the corner that's been collecting dust. Sure, you should clean it off and get it working again, but you have orders coming in, production to maintain, and thirty-eight other things to handle.
If you don't yet have a marketing team, PIC can fill the void quickly, effectively, and affordably, freeing you to run your business. We will also supplement your existing marketing team by providing expert consultation, creativity, planning, and execution.
Talk to Us
Prove ROI - Closing the Marketing & Sales Loop
Build a Better B2B Lead Gen Website
Adopt HubSpot Like a Boss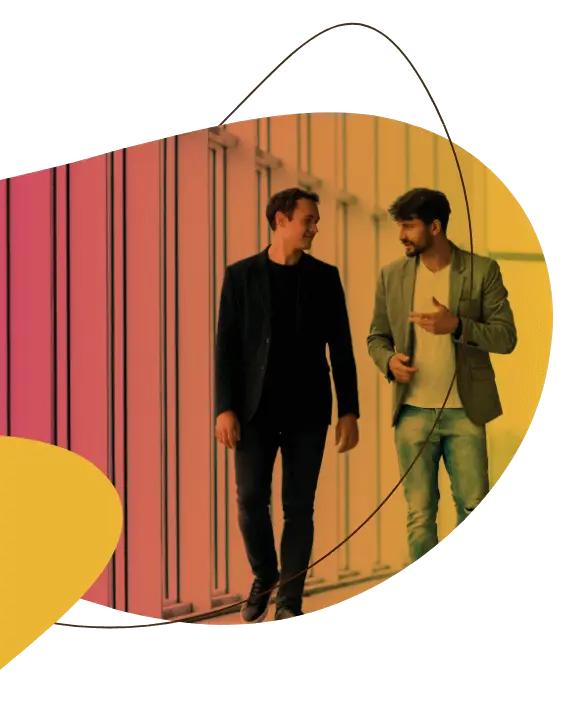 A Trusted Pittsburgh Marketing Agency Since 2001
Some of Our Awesome Clients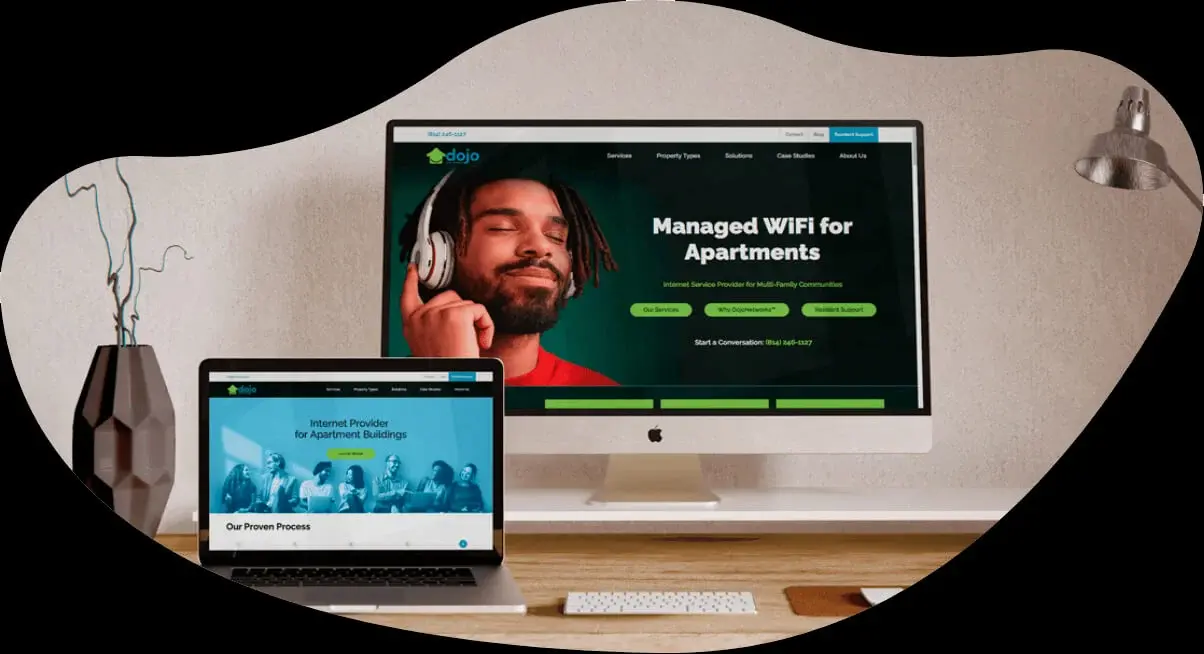 "High-Quality HubSpot training and support. I have had the pleasure of working with PIC for the last year. Their talented and professional team has assisted our organization with HubSpot training and support both remotely and in person. They have always been available to answer any questions or assist with any projects in a very timely fashion. I could not recommend this company and its team enough. The training they provided was thorough and their team is always a pleasure to work with."
Dojo Networks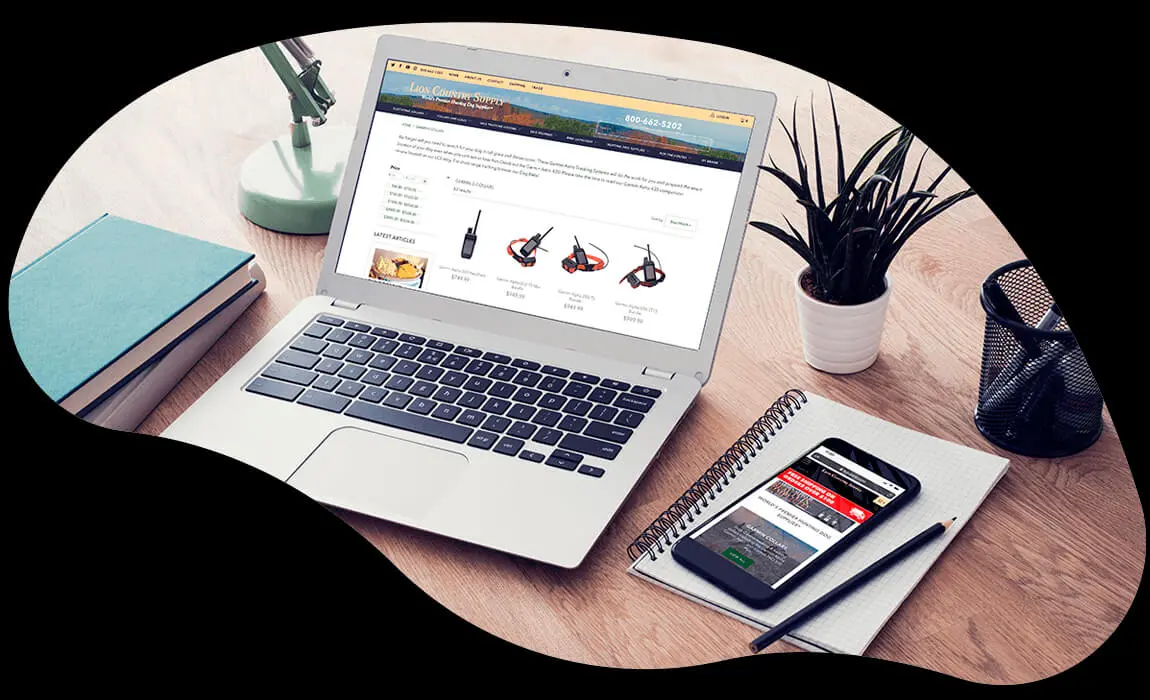 "Professionalism, Quality, Responsiveness, Value. We have been working with PIC / Jeff Schroeffel for over 5 years. Their level of professionalism is above and beyond any other company we have used. They make sure we are informed and aware of everything they are working on for us and provide monthly updates on our results. They have helped us grow our business to a level we couldn't have imagined. I would recommend them to any company looking to grow their business in the ecommerce world."
Lion Country Supply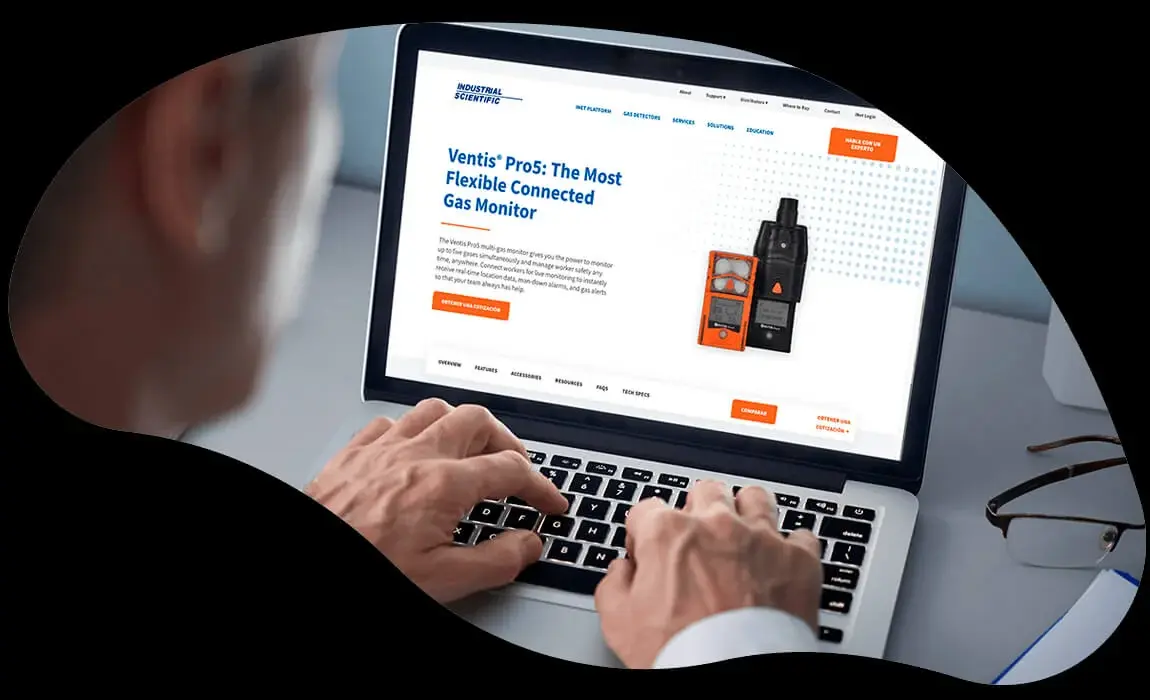 "Couldn't Ask for a Better Partner. PIC is a great partner for Industrial Scientific. Their knowledge of HubSpot is fantastic and their level of customer service is world-class. I would highly recommend working with PIC! Services provided paid advertising, full inbound marketing services, and content creation"
Industrial Scientific