Paid Ads & Search Engine Marketing Services
Targeted. Trackable. Measurable. Paid Search Advertising puts you in front of the right audience.
Why you should invest in Paid Ads & SEM
Your audience is out there, but how do you get your products or services in front of them? It's the core problem advertising attempts to solve, but billboards, radio ads, and other traditional avenues don't provide the immediate results you're looking for. Luckily, Paid Ads and other Search Engine Marketing (SEM) options provide businesses with the tools to get in front of high-quality users in a fast, affordable way.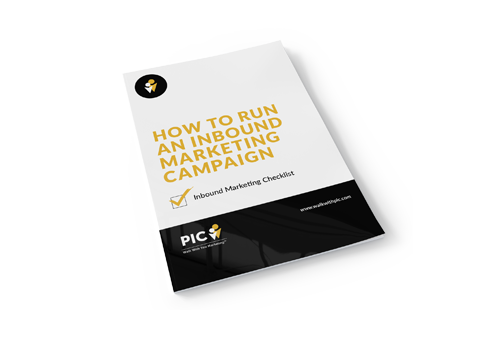 Free Inbound Marketing Checklist
Before you press "Go" on your next marketing campaign, use our Inbound Marketing Checklist to ensure the project allows for measurable results and a connected experience for potential customers.
Revenue-Generating SEM Campaigns
Google Ads and Microsoft Ads (formerly Bing Ads) allow businesses of any size and budget to appear in Search Engine Results Pages (SERPs) as users look for a specific product or service, and then stay in front of them as they browse the internet. These toolsets are incredibly robust, giving businesses the ability to target users based on search phrases, location, browsing history, and more.

With so many options at your disposal, it's important to partner with an experienced Paid Advertising & SEM agency to leverage the full capability of these tools and build a comprehensive SEM strategy. With Pittsburgh Internet Consulting, our clients receive…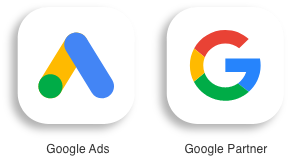 Development of a full Paid Advertising & SEM Strategy targeting high-quality users
Management of ad spend and continued recommendations for improvement
User experience (UX) recommendations aimed to increase conversions
Bringing Together Powerful Paid Search Options
PIC is well-versed across the spectrum of paid online advertising solutions, and we'd love to show you the power of Search Engine Marketing.