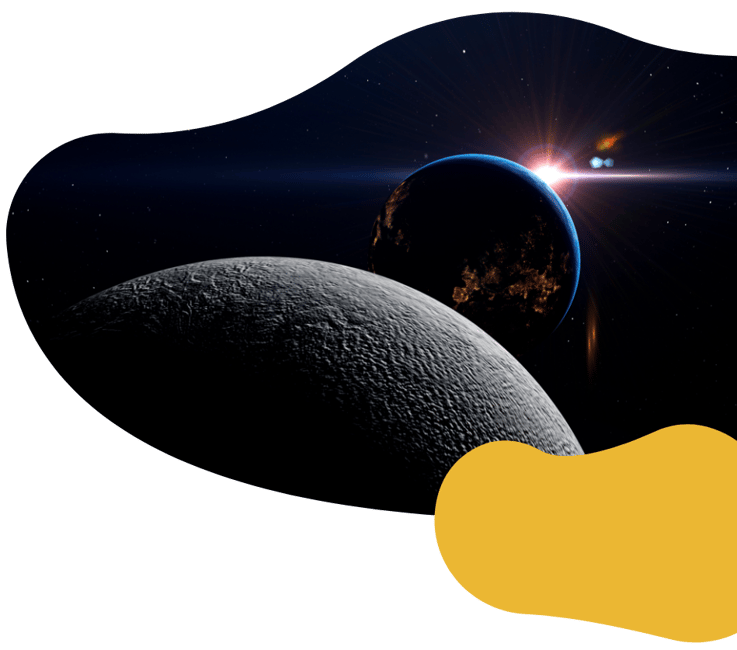 Growth Marketing Agency
Innovative and Measurable Marketing Strategies
Aligning Marketing and Sales for Growth
An effective, growth-oriented marketing program is comprehensive, customer-focused, guided by analytics, and flexible. PIC's innovative Growth Roadmap continues far beyond the top of the funnel. We help to guide and play an active role in your growth initiatives from brand awareness, through the sales and services processes, and beyond, to establish your business as an industry growth leader.
Growth Marketing Strategies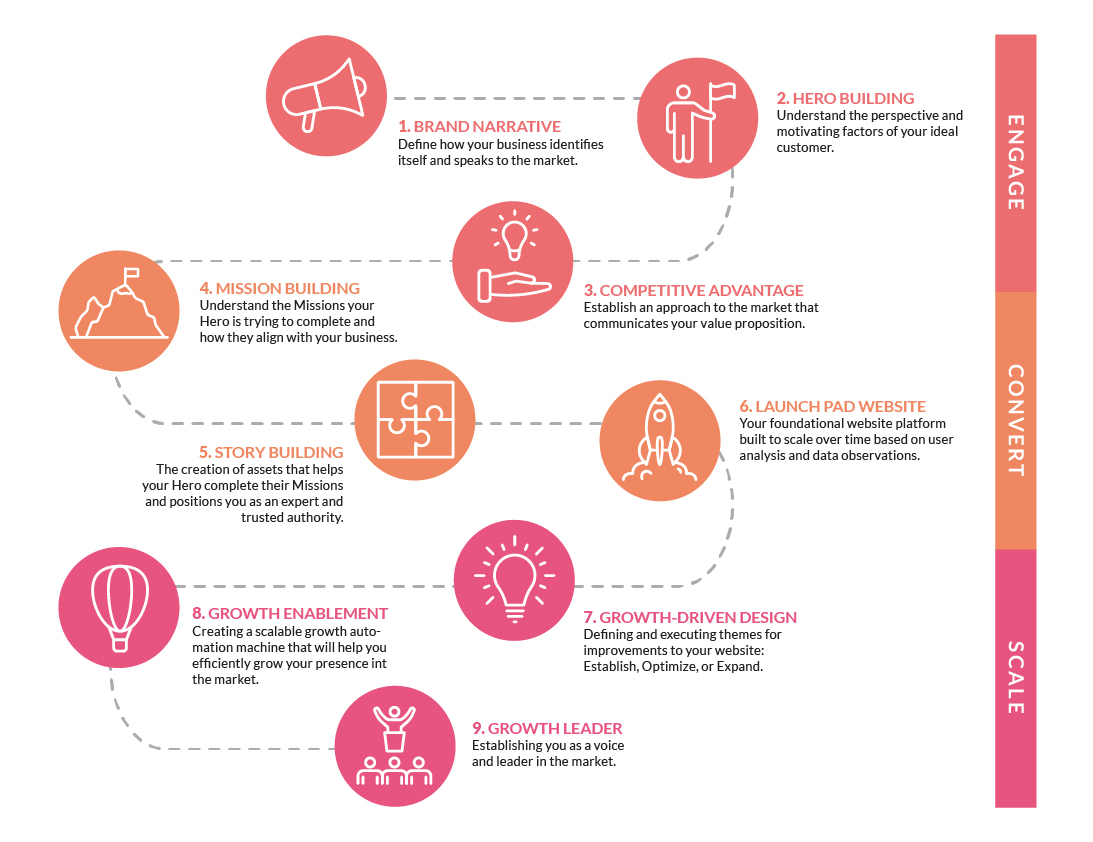 Hero Mission Strategy

TM
Effective marketing strategies must begin with a focus on the customer, and even more importantly, what the customer is seeking to accomplish. Our unique Hero Mission Strategy goes beyond the marketing persona to truly define your prospects—the Heroes—and what they need to accomplish their Mission. We help you take the buyer's point-of-view with your marketing initiatives, communicating why your business offers the solution they need to complete their mission successfully.
Marketing and Sales Alignment
After your Heroes and their Missions are clearly defined, we implement your marketing strategy, aligning your marketing and sales teams through effective Inbound Marketing and outbound Account-Based Marketing programs. PIC works with you to develop, implement, and continuously improve Inbound and ABM strategies that make it easy for your ideal prospects to find you and enable your sales team to close sales with a higher level of efficiency.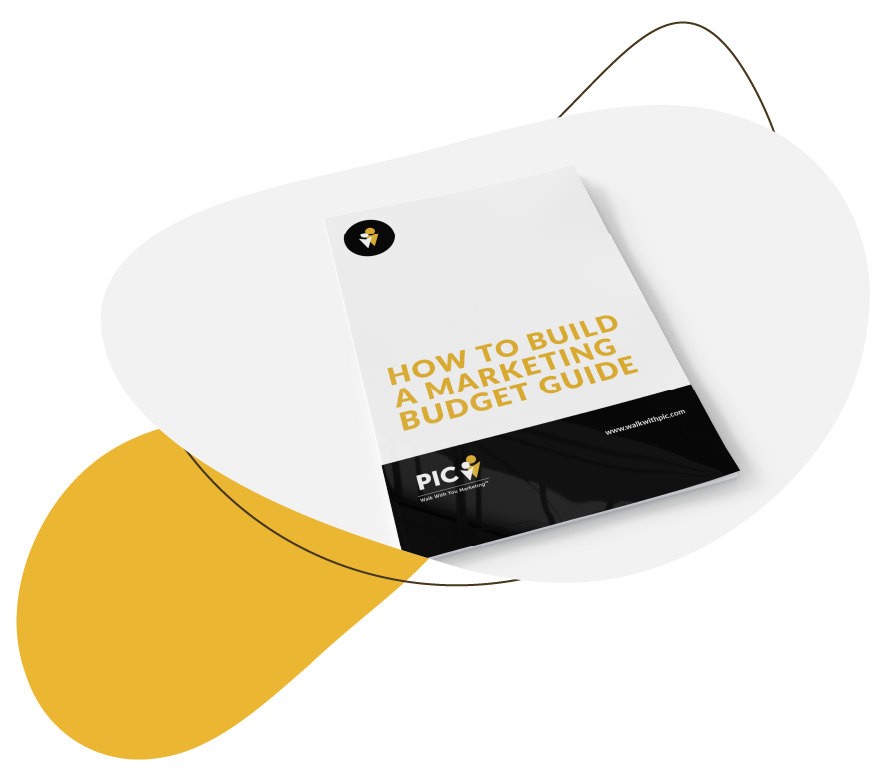 Download our FREE
How to Build a Marketing Budget
Guide!
And receive a copy of our How to Run an Inbound Marketing Checklist