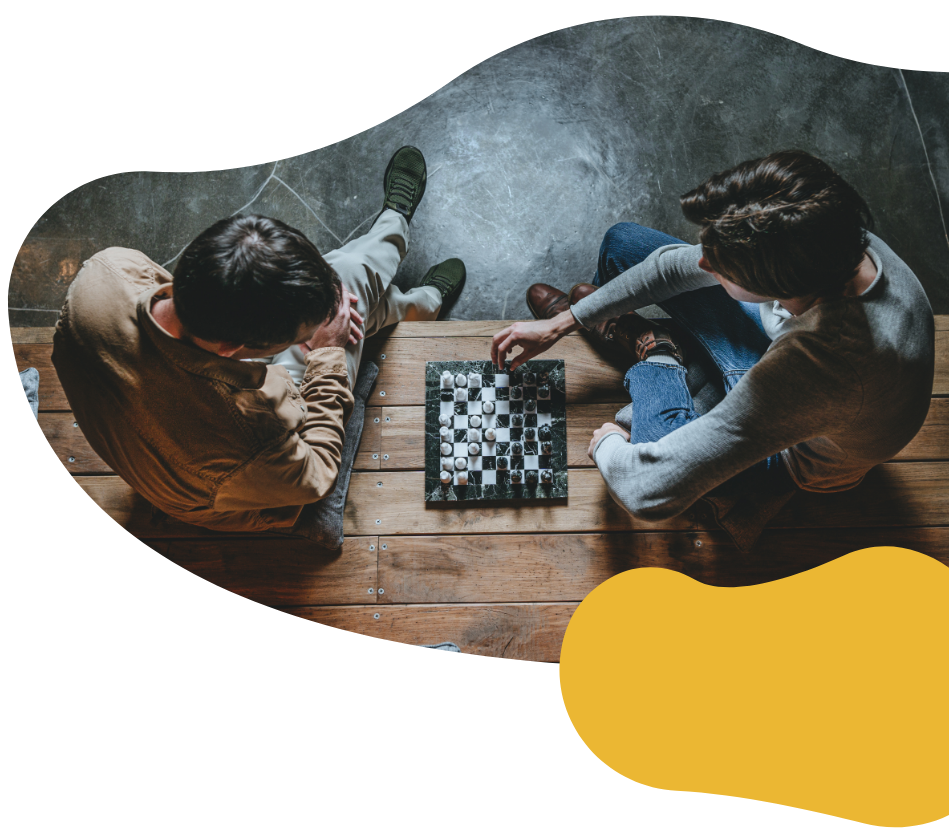 Account-Based Marketing Services
Lead Generation

St

rategies that Align

Marketing an

d Sales
What is Account-Based Marketing
Complementary to inbound marketing, Account-Based Marketing (ABM) is a focused, proactive strategy for identifying and establishing relationships with your high-value customers.
Marketing converts strangers into leads

Sales converts leads into customers

Service converts customers into promoters
What is included in an ABM Campaign?
ABM is much more than traditional outbound marketing, which typically meant purchasing a large list of email addresses and blasting a series of emails, hoping that 1-2% of them sparked a positive reaction.
PIC works with your leadership, marketing, and sales teams create an ideal customer profile. We then establish a coordinated process for identifying contacts at organizations matching that profile and implement a go-to-market plan. Replacing the shotgun approach to lead generation, ABM is efficient and effective because it aligns Marketing and Sales on a common objective, enabling them to jointly identify, reach out to, and engage with targeted accounts.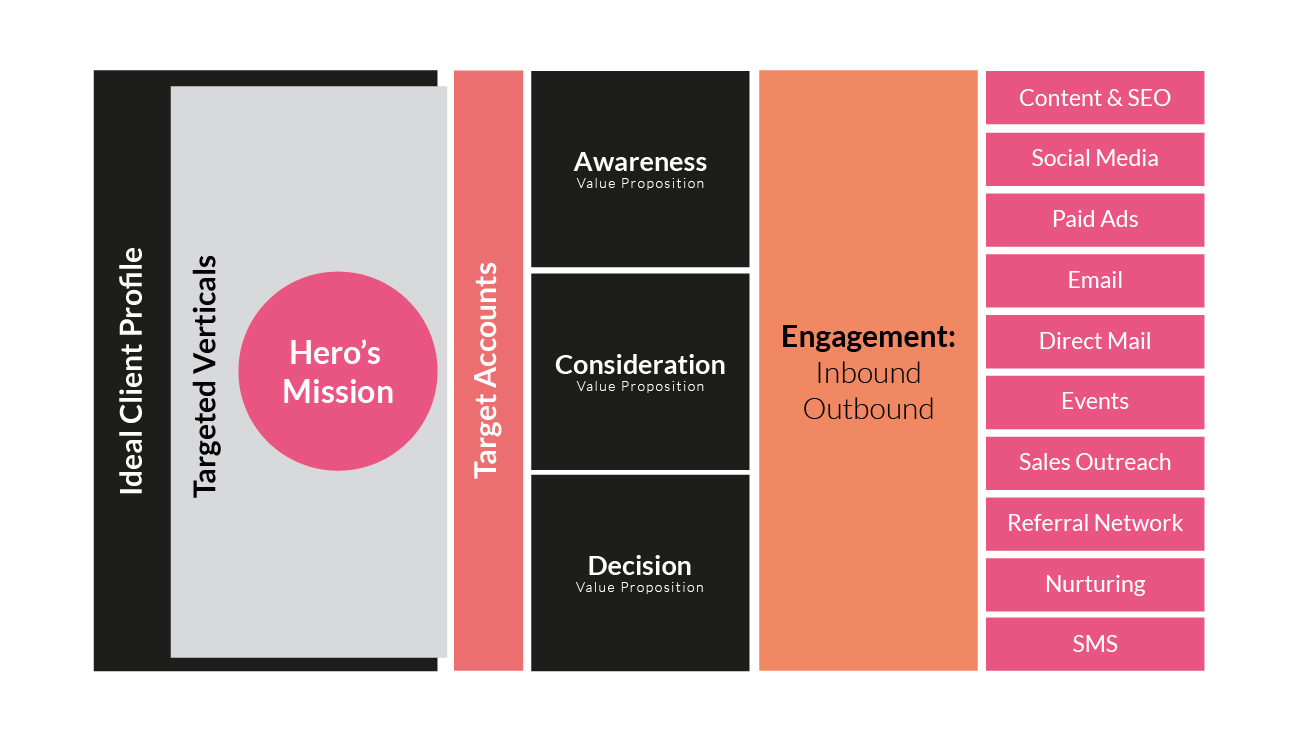 Five Walk With You Marketing Pillars
The five pillars of our "Walk With You" marketing approach allow services to be based on your goals, your timeline, and your budget.
Listen & Learn
Listen & Learn
You know your business better than anybody, PIC will become a close second. This knowledge serves as the foundation of our collaboration.
Answer & Teach
Answer & Teach
We don't shut you out of the marketing process. We partner with you to execute successful marketing campaigns.
Engage & Discuss
Engage & Discuss
We value your feedback, which is why we encourage you to collaborate with us each step of the way.
Execute & Evaluate
Execute & Evaluate
Our growth-driven design strategy means we're constantly evaluating performance to continuously improve your website and campaigns.
Flexible & Direct Pricing
Flexible & Direct Pricing
You can cancel, scale up or scale down any time. Our aim is to help you, not hold you hostage.