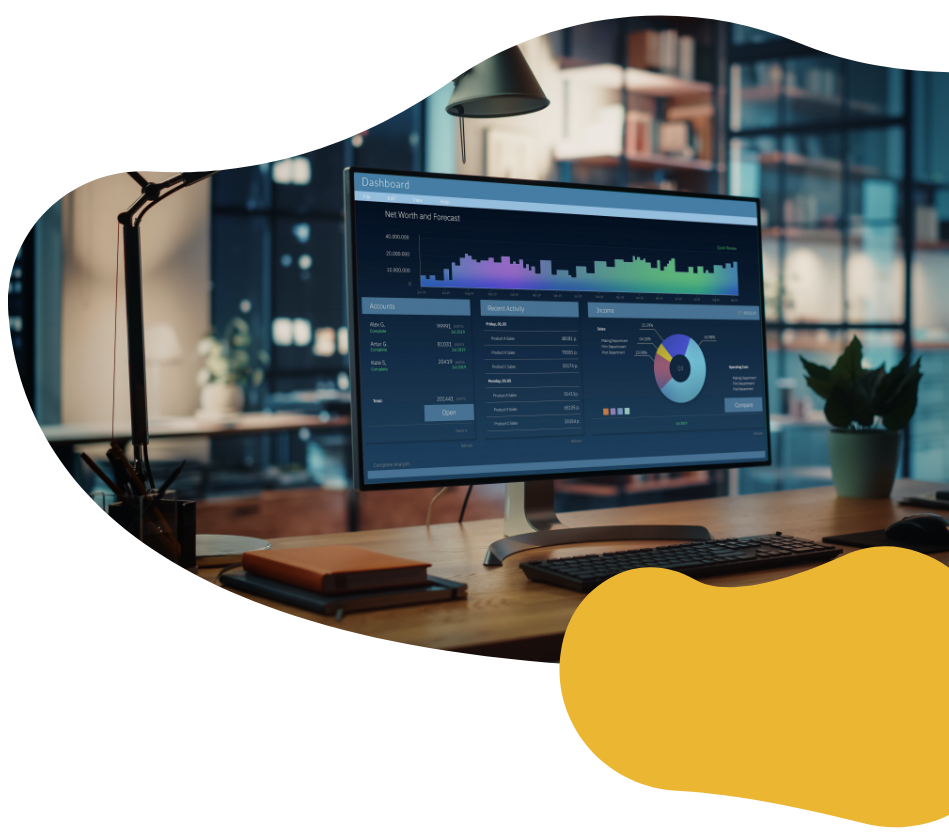 Inbound Marketing Agency
Flexible and Measurable Inbound Strategies
What is the Inbound
Methodology?
An effective inbound marketing program enables you to attract prospective customers through the publication of informative, timely content, effective SEO, and an engaging customer experience. Inbound marketing places the customer at the center of your marketing, sales, and service initiatives and is foundational to long-term growth.
Outbound marketing, if not perfectly timed, can be viewed as an interruption by recipients. PIC's Inbound Methodology is a data-driven approach that organically presents the information your prospects want when they are searching to fulfill a fundamental need or are looking to reduce friction.
What is included in an Inbound Marketing Campaign?
A successful inbound campaign is a multi-channel strategy that doesn't just focus on lead generation. It considers the full journey of the buyer through your company.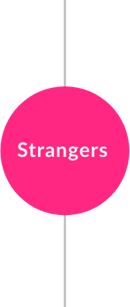 ATTRACT

Blog
Keywords
Social Publishing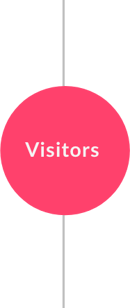 CONVERT

Forms
Calls-to-Action
Landing Pages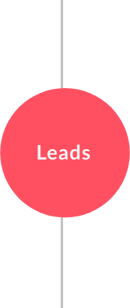 CLOSE

CRM
Email
Workflows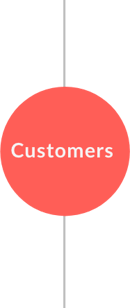 DELIGHT

Surveys
Smart Content
Social Monitoring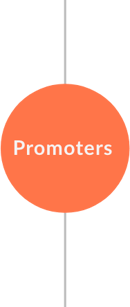 Inbound Marketing Service Components
A successful marketing campaign shouldn't rely on one component, channel, or strategy. At PIC, we help our clients leverage a mix of marketing and traffic channels based on fit and budget to help them generate more leads, sales, and brand promoters.
Search Engine Optimization
SEO is the foundation of an Inbound Marketing Campaign. A properly optimized website will show up in search results when your audience is in need of your products or services, bringing them to your site when they're actively researching or ready to buy.
Search Engine Marketing
Search Engine Marketing, also known as SEM or PPC (Pay per Click), is a great option to instantly bring high-quality traffic to your website. Continuous optimization of a SEM campaign can make this a very profitable marketing channel.
Content Development
The content developed for your marketing campaign can vary from a downloadable ebook or guide, a service, product or blog post on your website, or an instructional video. The type of content will depend on the tactics developed in campaign planning stage.
Email Marketing
Email marketing can be very rewarding if done correctly. Creating email marketing campaigns that provide value to the subscriber can also nurture leads and customers through the buyer's journey and regain lost opportunities.
Social Media
According to a Pew survey, over 70% of U.S. adults have at least three social media accounts. As long as your social media campaigns are customized for each platform, you can successfully market to your audience on social media.
Website Design
A website is never truly finished, and should be used as an ever-evolving marketing tool. Growth-Driven Design is a methodology that takes a systematic approach to redesigning specific elements of a webpage according to user behavior and statistics.
Five Walk With You Marketing Pillars
The five pillars of our "Walk With You" marketing approach allow services to be based on your goals, your timeline, and your budget.
Listen & Learn
Listen & Learn
You know your business better than anybody, PIC will become a close second. This knowledge serves as the foundation of our collaboration.
Answer & Teach
Answer & Teach
We don't shut you out of the marketing process. We partner with you to execute successful marketing campaigns.
Engage & Discuss
Engage & Discuss
We value your feedback, which is why we encourage you to collaborate with us each step of the way.
Execute & Evaluate
Execute & Evaluate
Our growth-driven design strategy means we're constantly evaluating performance to continuously improve your website and campaigns.
Flexible & Direct Pricing
Flexible & Direct Pricing
You can cancel, scale up or scale down any time. Our aim is to help you, not hold you hostage.
Marketing Automation with HubSpot
Marketing automation is the software stack that is utilized to automatically perform repetitive marketing tasks. Marketing automation used to require the purchase of multiple software services, but platforms like HubSpot now provide all these digital marketing tools under one roof.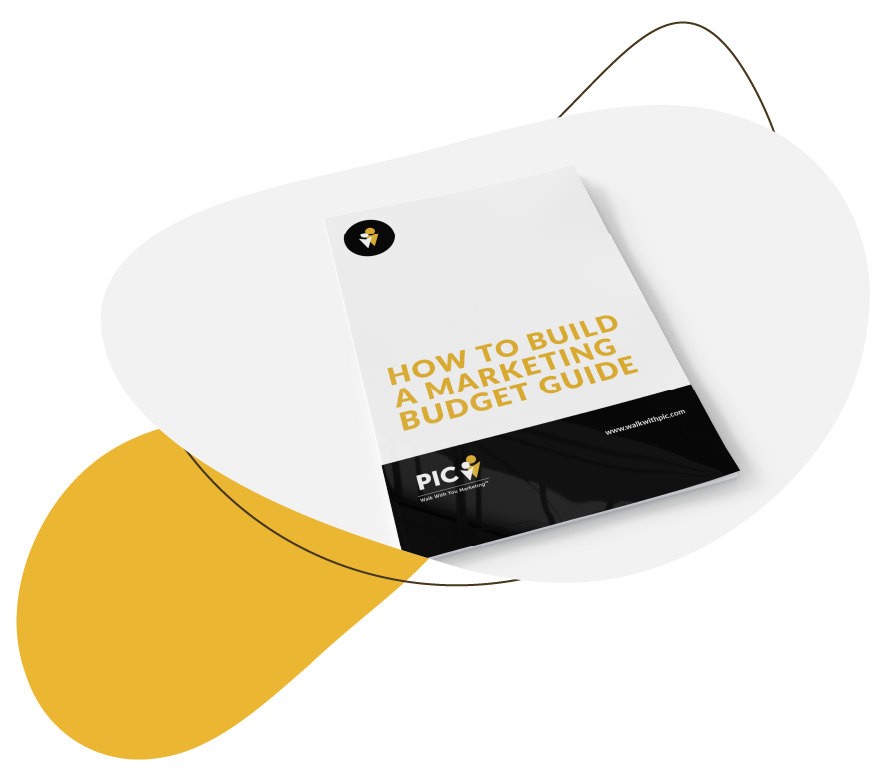 Download our FREE
How to Build a Marketing Budget
Guide!
And receive a copy of our How to Run an Inbound Marketing Checklist