Blog
When trying to grow your business, you have different Missions, from lead gen and traffic generation to sales enablement and nurturing. Our blog is dedicated to digging into the friction points of these Missions and helping you overcome them.
Posts about
Inbound Marketing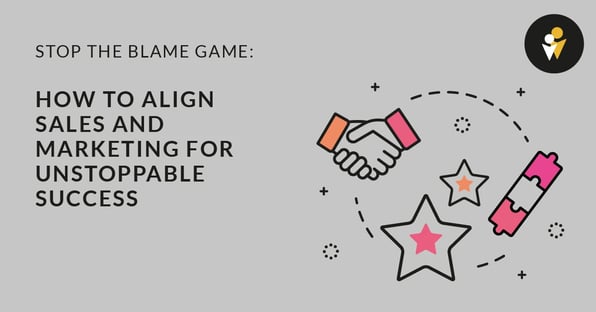 Effective collaboration between sales and marketing teams is crucial for driving growth and achieving organizational goals.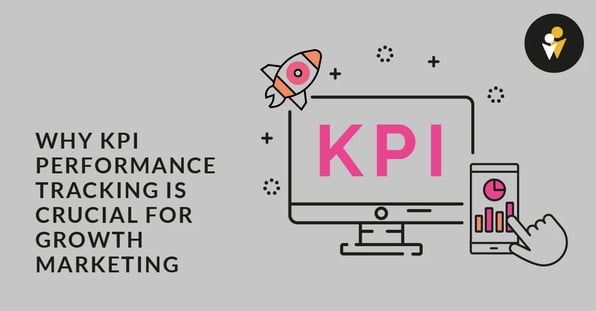 In today's highly competitive and ever-evolving business landscape, growth marketing has become a critical component for companies looking to scale their operations and increase their revenue. Growth...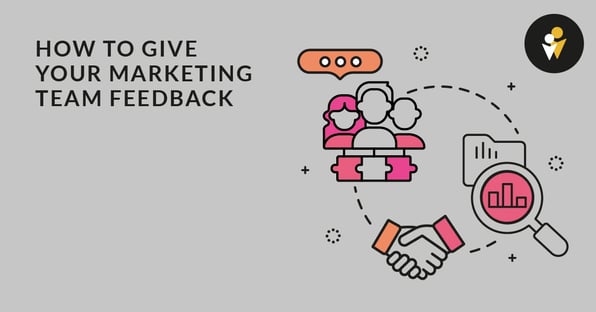 You've interviewed half a dozen marketing agencies to help you boost the signal on your brand and settled on one. Now it is time to review the work they've done based on your company's goals,...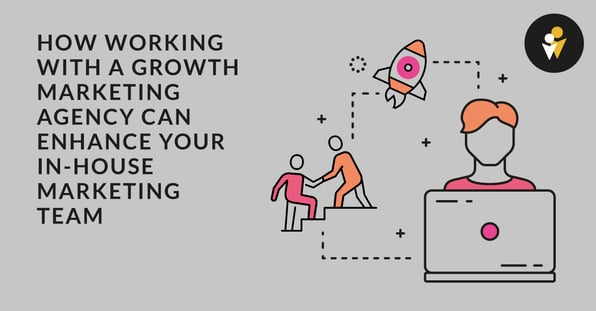 The days of "I-can-do-it-all-myself-marketing" are over. There are simply too many diverse marketing tasks for one person, even a small marketing team, to manage well. And employing an expert in each...
Subscribe to our freshest ideas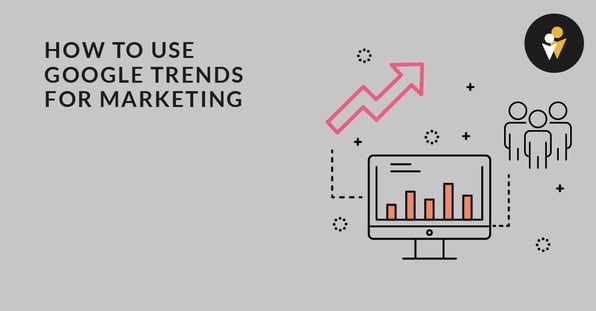 In the digital age, many businesses are turning to technology and data analytics in order to acquire greater insights into their customer base. One such approach is leveraging Google Trends, a...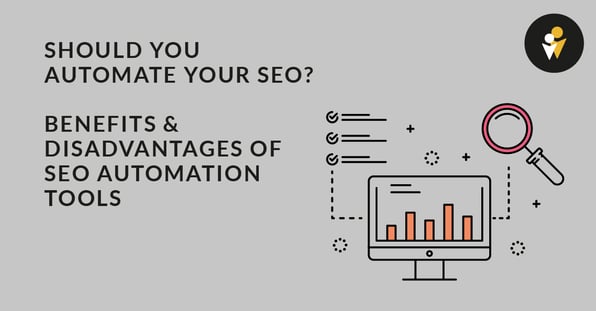 As an SEO specialist, marketer, or business owner, you know how crucial SEO is to your online success. But with so many tasks to manage and so little time, you may find yourself wondering if there's...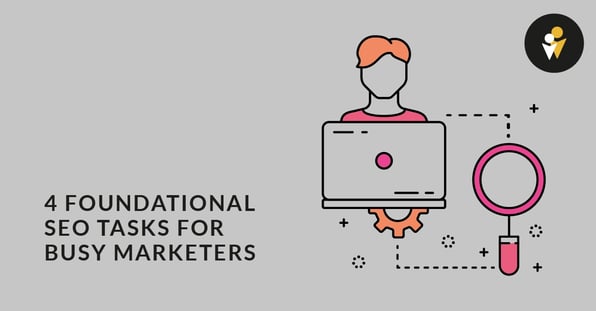 Are you tired of feeling overwhelmed by SEO? Do you find yourself lost in a sea of complex strategies and tactics? Are you overwhelmed with the plethora of information available on the internet? If...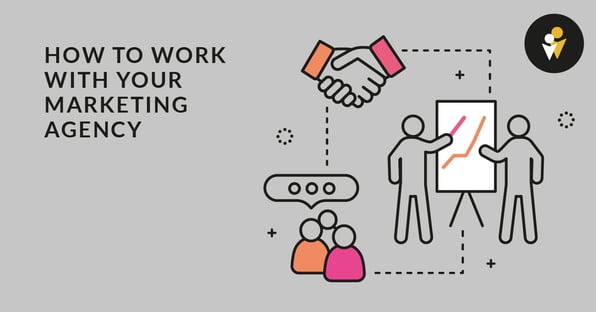 Almost every business will establish a relationship with a marketing agency at some point. Small businesses often lack in-house marketing resources and may hire an agency to serve as their marketing...