Blog
When trying to grow your business, you have different Missions, from lead gen and traffic generation to sales enablement and nurturing. Our blog is dedicated to digging into the friction points of these Missions and helping you overcome them.
Posts about
Inbound Marketing (3)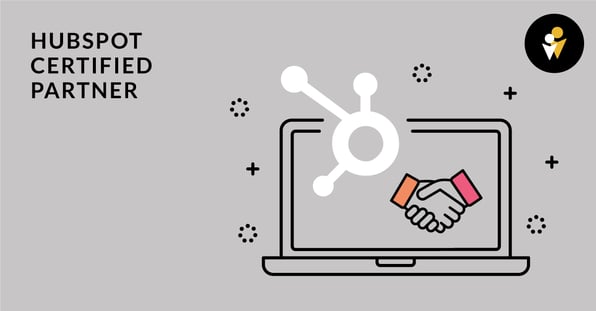 At some point as a business owner, you have asked that very simple, yet very complicated question: Now what?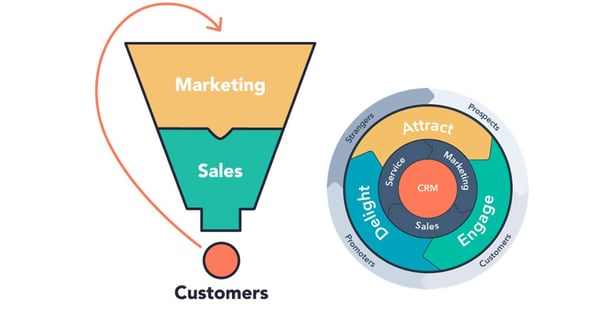 Hubspot Tries to Reinvent "Inbound Marketing" as "Growth Marketing" Is the Funnel Broken? Hubspot believes the Flywheel is Better. The basic case that Hubspot is making by shifting themselves and...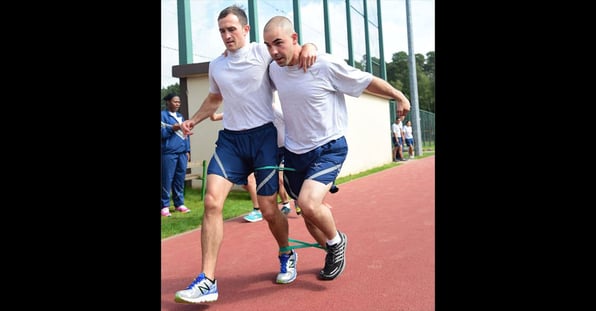 When I started doing web marketing in 1999, internet marketers were very much on an island all by themselves. We were trying to convince web developers and business owners that the web had a ton of...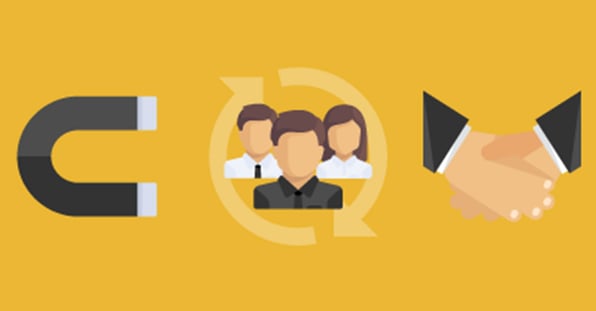 Inbound marketing is an excellent way for your company to connect customers and clients that are looking for the products and services your business offers.
Subscribe to our freshest ideas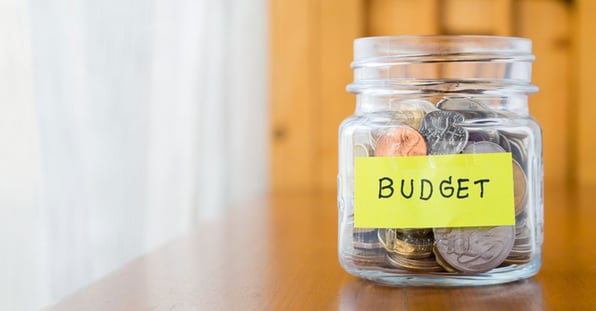 Whether you are an industrial B2B company with a dedicated marketing team, or a small business managing your own marketing strategy, there are two important elements you must be aware of: your lead...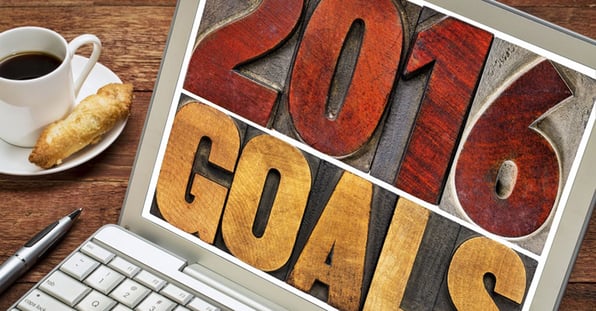 My New Year's resolution was to "make it to the gym for an hour, 3 times a week in 2016." But that was also my resolution in 2015. Okay, fine – it's been the same for three years now. What can I say,...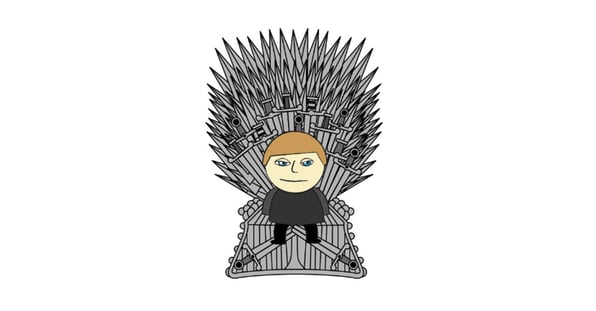 Would you be willing to read something you didn't understand? Let's say I worked for a security company – would you read my case study about the connection between home security and insomnia? You...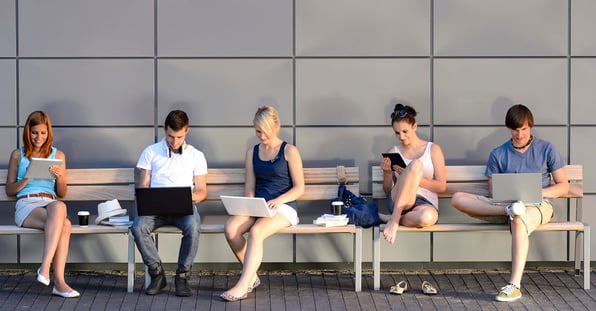 You can't Google "marketing strategies" without coming across at least one or two posts about the importance of the Millennial consumer. Millennials are being hailed as one of the greatest consumer...