Blog
When trying to grow your business, you have different Missions, from lead gen and traffic generation to sales enablement and nurturing. Our blog is dedicated to digging into the friction points of these Missions and helping you overcome them.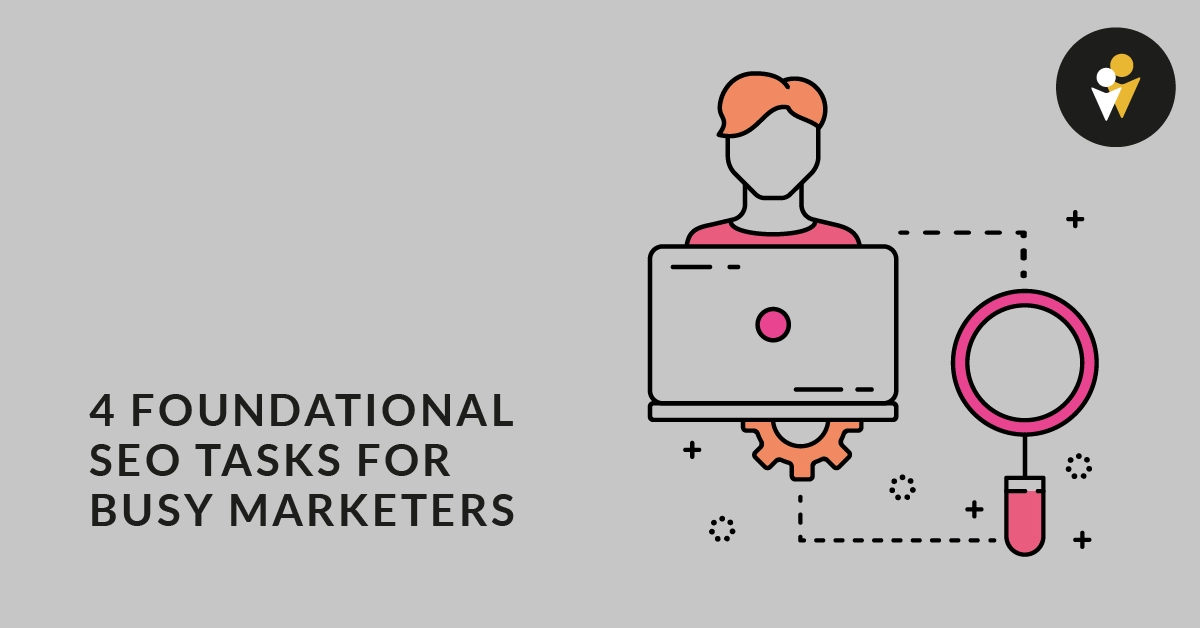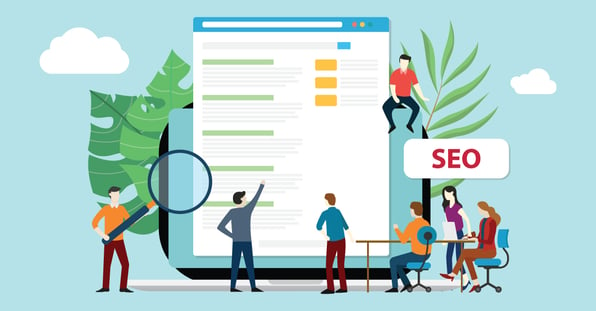 Keyword ranking reports are dead! Well, at least as a KPI for SEO performance. Sure, I know that isn't like declaring that SEO is dead (I doubt it ever will be), but simply using ranking reports to...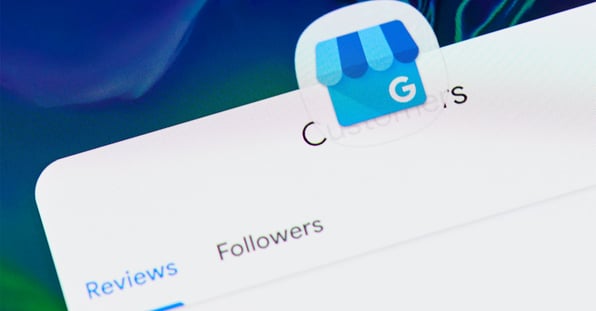 The days of small local businesses being the underdog are over. While local businesses will never be able to replicate the ad dollars spent as a national chain or company, Google has helped provide...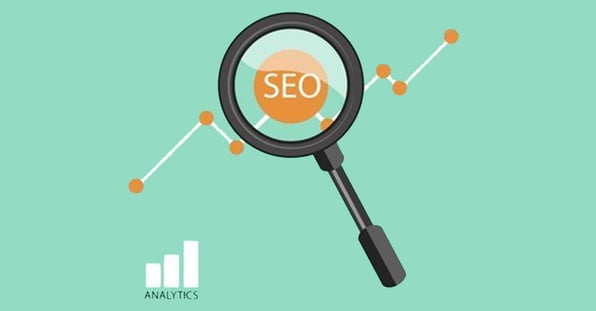 There is a ton of small business SEO tips on the internet. That's because anyone with a website can call themselves an internet marketing and SEO expert.
Subscribe to our freshest ideas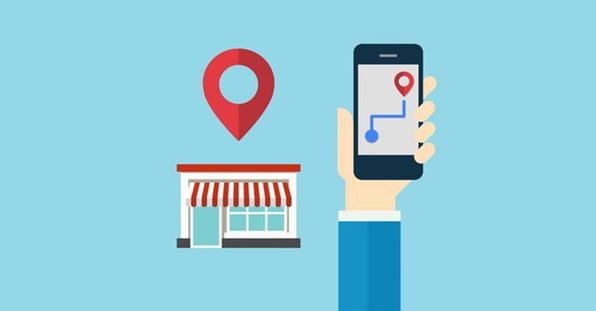 As a local business owner, I am sure you have been told you need business listings (aka local citations) in directories. But here is the problem…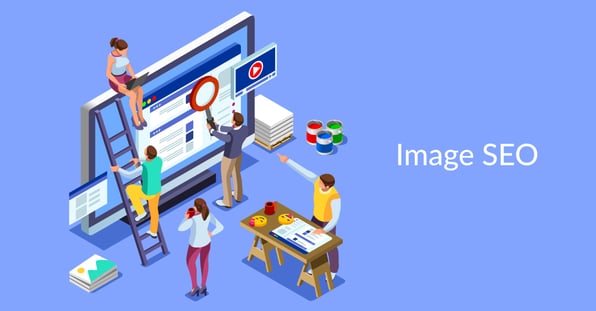 Using images on your website and blog posts serve many purposes. I mean, how boring would it be to go to a web page and just see words on a white screen. Blah.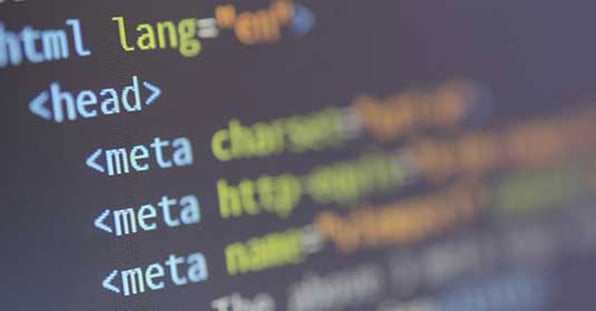 A few years ago a client texted me about one of his favorite pizza shops. He knew the owners pretty well and asked why their shop wouldn't come up when he searched Google – even when he was close by.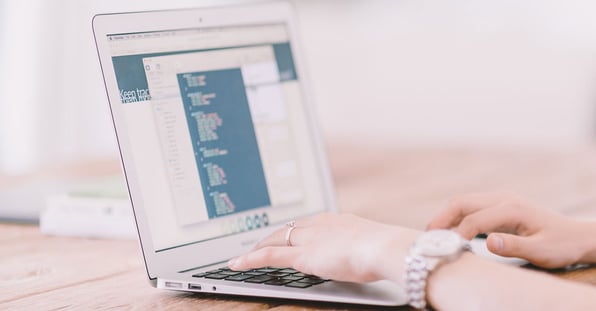 Publishing content continues to be one of the most popular and effective forms of lead generation in digital marketing today. Though many companies have adjusted their digital marketing plans to...