Blog
When trying to grow your business, you have different Missions, from lead gen and traffic generation to sales enablement and nurturing. Our blog is dedicated to digging into the friction points of these Missions and helping you overcome them.
Posts about
Lead Generation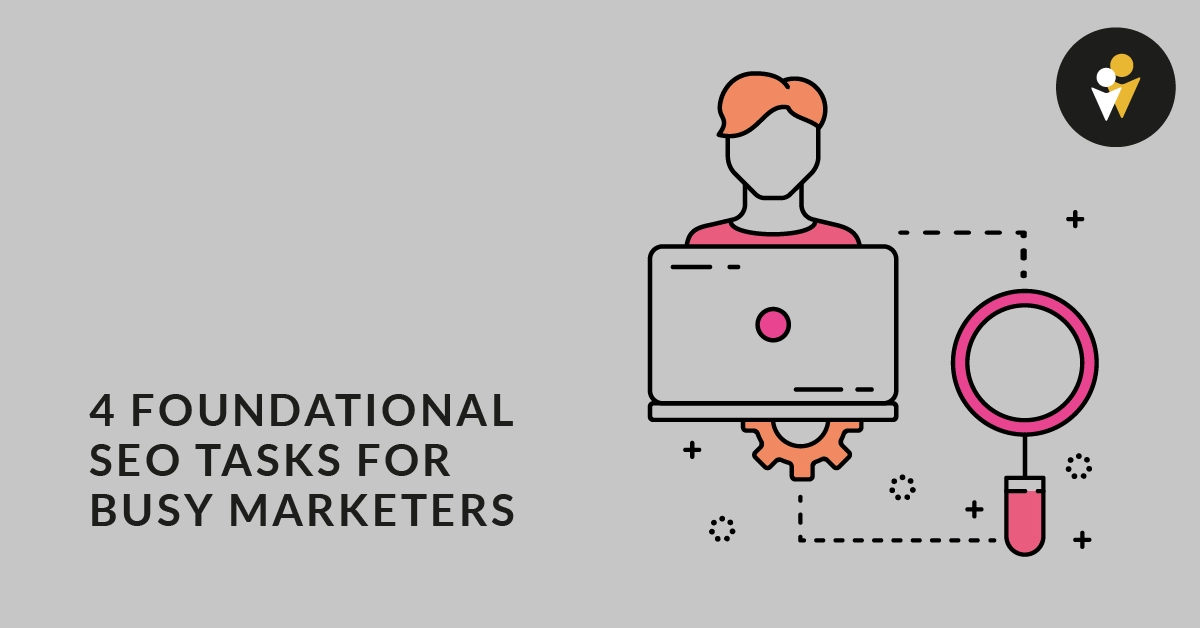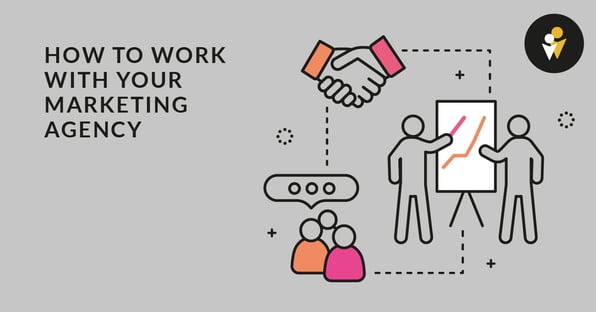 Almost every business will establish a relationship with a marketing agency at some point. Small businesses often lack in-house marketing resources and may hire an agency to serve as their...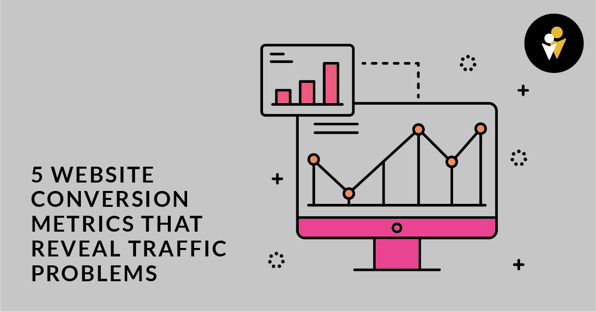 There's a seemingly endless number of website conversion metrics you could be tracking, which leaves many marketers wondering, "Do I really need to pay attention to all of these?"
"I want a website that delivers results," or "I want marketing that delivers results." These are two famous phrases marketing agencies across the world hear from prospects. In this instance, results...
Subscribe to our freshest ideas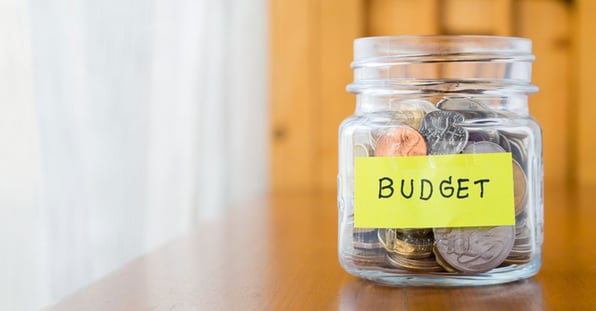 Whether you are an industrial B2B company with a dedicated marketing team, or a small business managing your own marketing strategy, there are two important elements you must be aware of: your lead...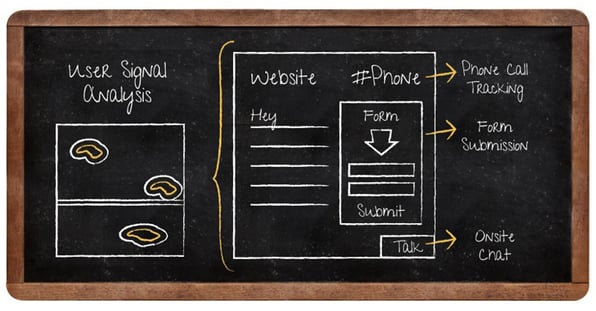 People are not cookie cutter replicas of one another - something many website managers forget. I can't tell you how many times someone has told me about the actions of their website visitors based on...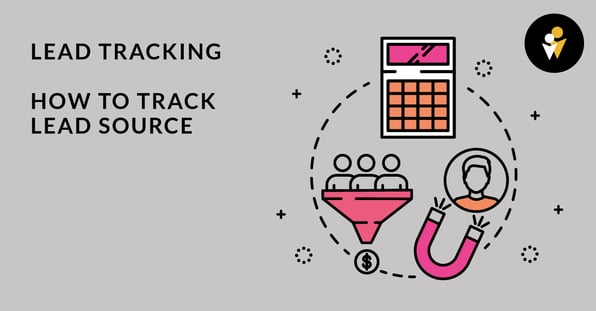 As a marketer, both in the agency setting and in the small business setting, one of the most beautiful things is quality lead tracking.