As a business owner, you probably already understand that online reviews are important to your business.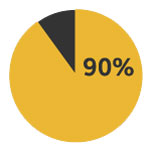 Over 90% of consumers read reviews in 2016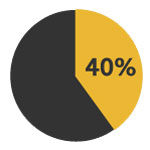 40% of consumers form an opinion by reading 1-3 reviews about your business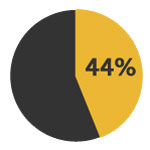 44% of consumers want to read reviews written within the last month.
Your site is probably already listed on Facebook and Yelp, and, depending on the type of business, you might actually have some reviews on those platforms. Nonetheless, your Google Reviews are the most important.
Why Google Reviews
I want to be clear, I am not saying you shouldn't have your business listing spread out across multiple platforms. One of the biggest local search ranking signals is NAP (Name Address and Phone) consistency and citation volume.
According to Phil Rozek at Local Visibility System, the average businesses ranking first in Google search results have 33% more customer reviews than the business ranking seventh.
Here the thing…
This is more than just about search rankings.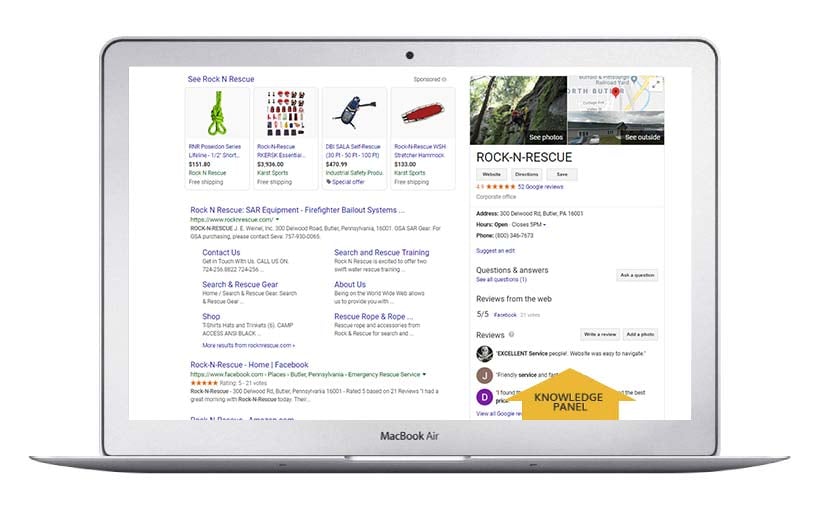 More people will see your business listing on Google than on any other platform. This is because when you have your Google My Business account set up, your business can be seen in the Knowledge Panel in the right sidebar of Google's search results when people search directly for your business, for the category that your business belongs (Italian restaurant, gym, etc.) or the services you provide.
I can't underestimate how important this is to your business!
These are real potential customers actively searching for your business or services when they actually need them!
Check out the views of one of my client's profiles in Google's Knowledge Panel.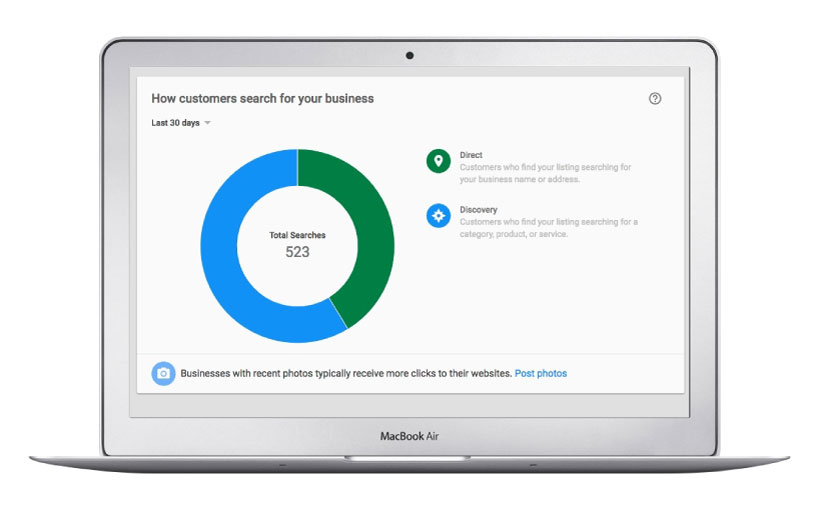 59% of customers found this business's listing searching for a category, product or service.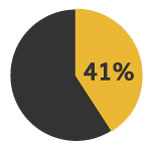 41% found this business's listing searching directly for the business name or address.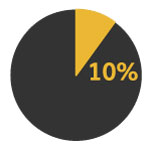 Over 10% of those views resulted in a visit to their website, request for directions or a phone call.
How to get Google Reviews
The first thing you need to do is set up your Google My Business page. If you haven't already done that, click here to set it up now.
Reviews won't magically appear once you create your Google My Business account. Sure, some people will find it and provide reviews, but you can't expect that to always work. You need a strategy to have customers providing reviews on a consistent basis.
Create a Handout
One of the best ways to get a review on Google is to ask for it. But, you just don't want you to tell your customers to search for your business and leave a review. You will have a better chance of getting that review if you show them how.
You can create a simple handout that provides the simple steps to create a review.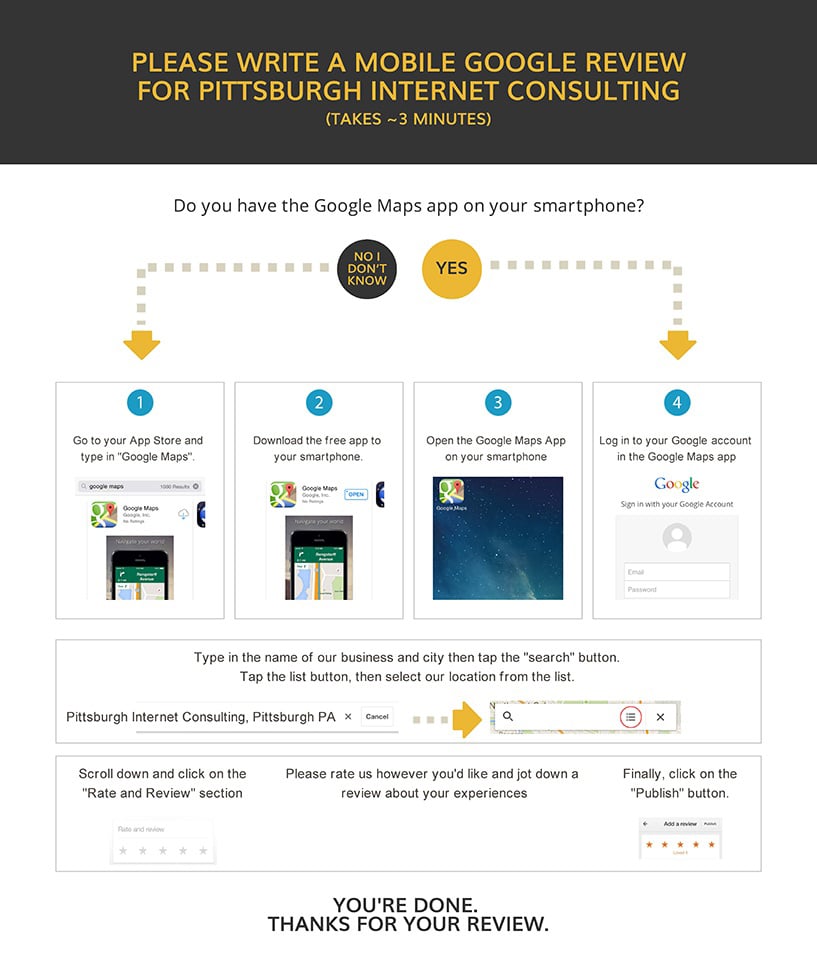 Send them a Follow Up Email
Following up with customers is a good idea no matter what. After all, your customers can become your best advocates if you delight them after their purchase. During the follow-up process, ask them to take a couple minutes and provide a review.
Just like the handout, you don't want to make it as easy as possible, so include a link that will open a review screen like this.
As you can see, this link defaults to a 5 Star review, though they can change that if they wish.
You can use the simple online generator to get this link on Supple.com.
Link to your Reviews on Your Website
This is essentially the same as sending a link in an email. Instead of sending the link in the email, you put a link on your website that will open up in a review.
I have been implementing a passive approach of this by linking the G+ icon on my client's websites to a write a review page.

Create a more visible CTA on your site for customers to click.

If you have a customer portal, you could include the link in your client's dashboard so they see it every time they log in.
Conclusion
From an online marketing and local SEO perspective, having business listings and obtaining reviews are extremely important. But you can't ignore the added benefits and exposure your Google reviews can give your business.
Setting up a Google My Business account for your website isn't enough. Sure, you can get some nice exposure and leads for just setting up your account, but you really need to market it to your customers to get reviews.
As you can see, by setting up a review campaign and providing your customers with clear instructions and access to your review page, you can start adding reviews that will not only help your search rankings but also help potential customers trust your business and purchase your products and services.