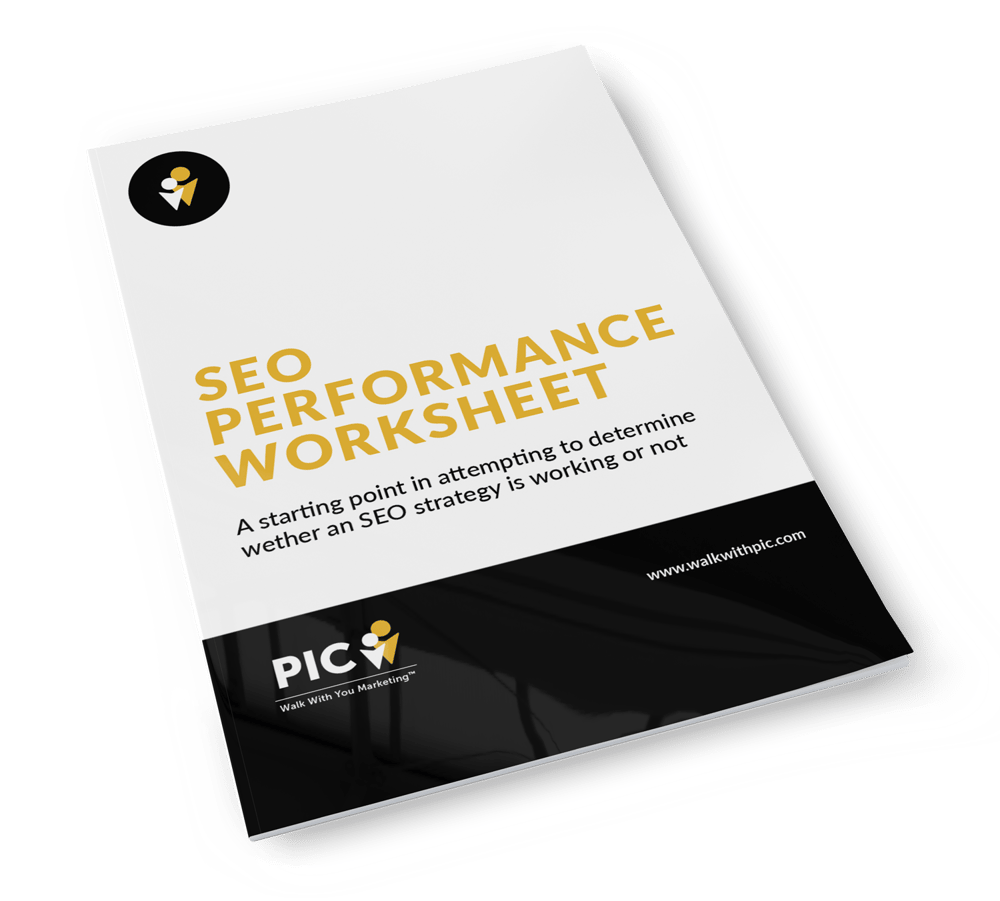 Download the SEO Performance Worksheet
Use this Excel Spreadsheet to analyze your SEO strategy to see if it is performing as it should – Attracting the RIGHT traffic that ENGAGES with your content.
How is Your SEO Strategy Performing?
When a website loses Google organic search traffic, we usually jump to the conclusion that some is wrong from an SEO perspective. While that certainly can be the case, the decrease can also happen because the site is no longer ranking for irrelevant keywords.

With the introduction of BERT, Google's search algorithm is becoming smarter and understands search queries and their intent much more.

The SEO Performance Worksheet is a starting point in attempting to determine whether an SEO strategy is working or not. It will also provide some insight into what requires further analysis.
This Worksheet Will Help You Analyze the:
Overall SEO performance of your content for targeted and related keywords
SEO performance of your Pillar Pages.
Quality of Google Organic traffic to your content strategy.
Relevance of your content is to the search queries your SEO strategy.
Fill the form below to download your SEO Performance Worksheet!