The ripple effects of the COVID-19 reaction has left many small and medium-sized businesses in an uncomfortable position. Different businesses and industries have been affected in different ways and small businesses are scrambling without a plan to follow.
Fortunately, we have seen a coming together in response to the pandemic.
Search engine marketing is a valuable strategic marketing plan that allows small businesses a chance to get their name in front of a wider net of consumers than they normally would. Google Search Ads knows the value that their search engine presents, and has developed a plan to help small and medium-sized businesses stay in touch with consumers during this pandemic.
Google Ads credit for Small and Medium-Sized Businesses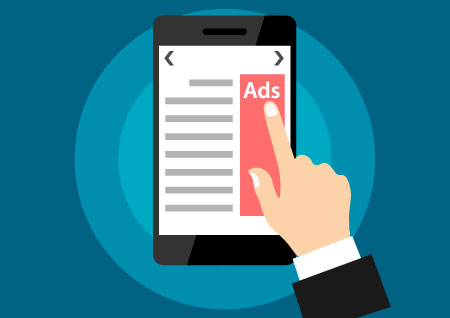 Google Ads announced that they will be giving their customers $340 million in ad credits worldwide. These credits can be used on ad spending across their platforms through the end of 2020.
All small and medium-sized businesses globally, that have spent on their Google Ads account in 10 out of the past 12 months qualify for credit. The ad credits will vary based on the past amount spent using Google Ads, as well as your businesses' current needs. Find out if you are eligible, and how you can use these credits to increase your businesses' reach.
Tips for Google Ads Campaigns during COVID-19

Making the most of these credits will be crucial to stabilizing sales for your small business. As you evaluate your ads and prepare them to be sent, remember to keep some of these tips in mind to adjust to our current times.
Consider the tone and the context of your message
Language that we may have used in exaggeration or with a double meaning may not currently be appropriate for your audience. Words such as "protection", "prevention" or "virus" could have been common text in your ads. However, now, these words are associated with COVID-19. Talking about the "spread" of something going "viral", or that a desire to buy your product is "contagious" can be taken the wrong way.
Those words can make it sound like you are making light of the situation. Everyone is looking for positivity and there is nothing wrong with staying upbeat. However, during a situation like this, it is better to be serious than sorry that consumers are turned off by your light-hearted text. Be careful not to cross the line from positive to flippant.
Ensure your message is helpful
Your customer is likely Googling your product or service because they are wondering how the pandemic has affected it, or if it is still able to purchased. Giving need-to-know information such as adjusted store hours, whether you deliver, have a curb-side pick, or take-out, and accurate shipping and delivery estimation are what consumers are looking for.
Make sure that you update your Google My Business profile and social accounts to accurately reflect your updated store hours or any important information that will align with your ads.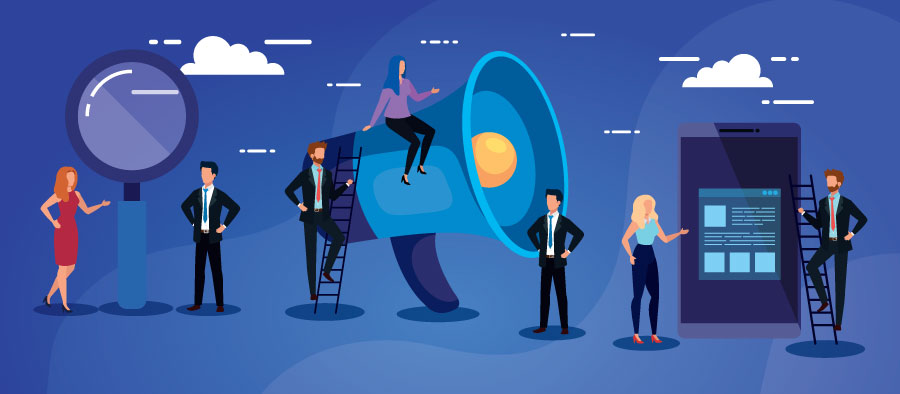 Pause ad groups if needed
Review every ad that you currently have running. Update the text if needed, but also consider the product or service being offered. If your product is going to be affected by demand issues, you are going to need to adjust what your ad says.
If you want to run an ad, but are unsure that you have enough stock, make sure to adjust your website to mark "limited supplies" or "out of stock" You also want to promote items that are needed now, rather than irrelevant products.
Pausing ads altogether is not a bad idea to stay current and put credits into relevant ads. Making the most out of your ads gives your consumers the information they need without having to sort through information that is currently irrelevant to them.
Leverage Google Merchant Center to List Your Product Online
Traditional retail is losing all of the foot traffic their stores see. However, with consumers shopping from home, e-commerce has maintained sales. Creating a Google Merchant Center account is the best way to keep products, prices, and inventory updated on Google.
If you do not currently have a Google Merchant Center account, the time to sign up is now. The process is easy and free. The Google Merchant Center stores the information for your business and products so that it can be publicly available for customers online.
Consider YouTube Ads
YouTube Ad traffic has increased by 21% since the beginning of March. As consumers are in their houses more often, they are on their computers and laptops and find their way to YouTube.
Leveraging YouTube ads is an important way to stay up to date with platforms that are trending, and keep your product or service in front of as many eyes as possible.
The initial shock of the COVID-19 pandemic has sent businesses scrambling to get back on their feet. As we all adjust to the new normals, staying proactive by using Google Search Ads can be one of the most beneficial resources for any small to medium-sized businesses. Make sure that your business is making the most of these search Ads.