Case Studies
We strive every day to help our customers reduce friction and improve momentum in their growth stack. Take a look at some of the projects we have completed to help our clients grow better.
Case Studies about
E-Commerce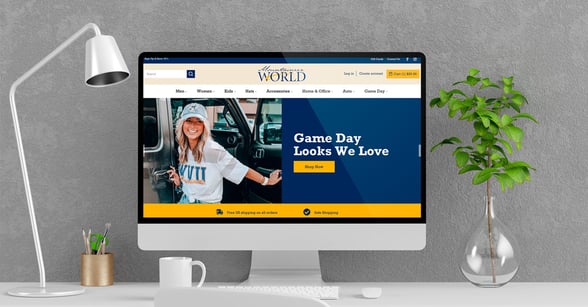 Overview Mountaineer World is a family-owned retail store and e-commerce website that offers an...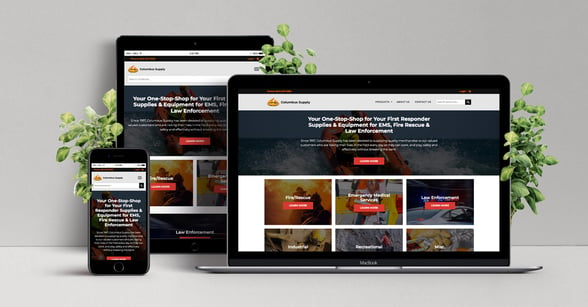 Overview Columbus Supply provides products and equipment that is designed for fire departments, the...