Upcoming Events
Take a look at our upcoming events designed to help businesses grow better! Come, walk with us.
Upcoming Events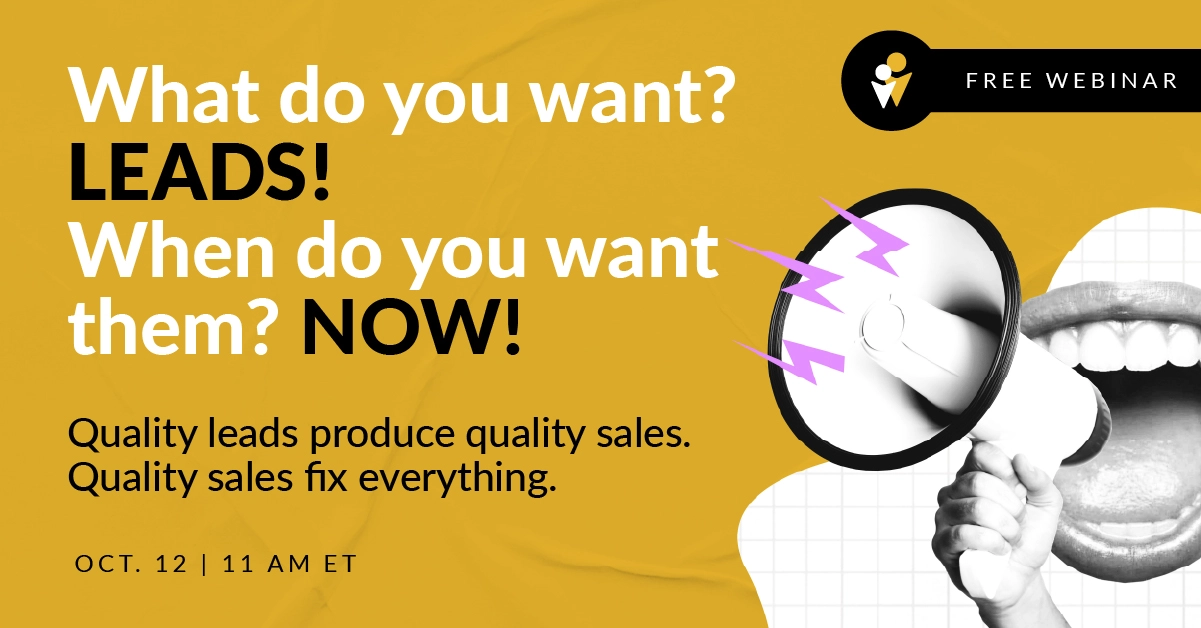 Past Events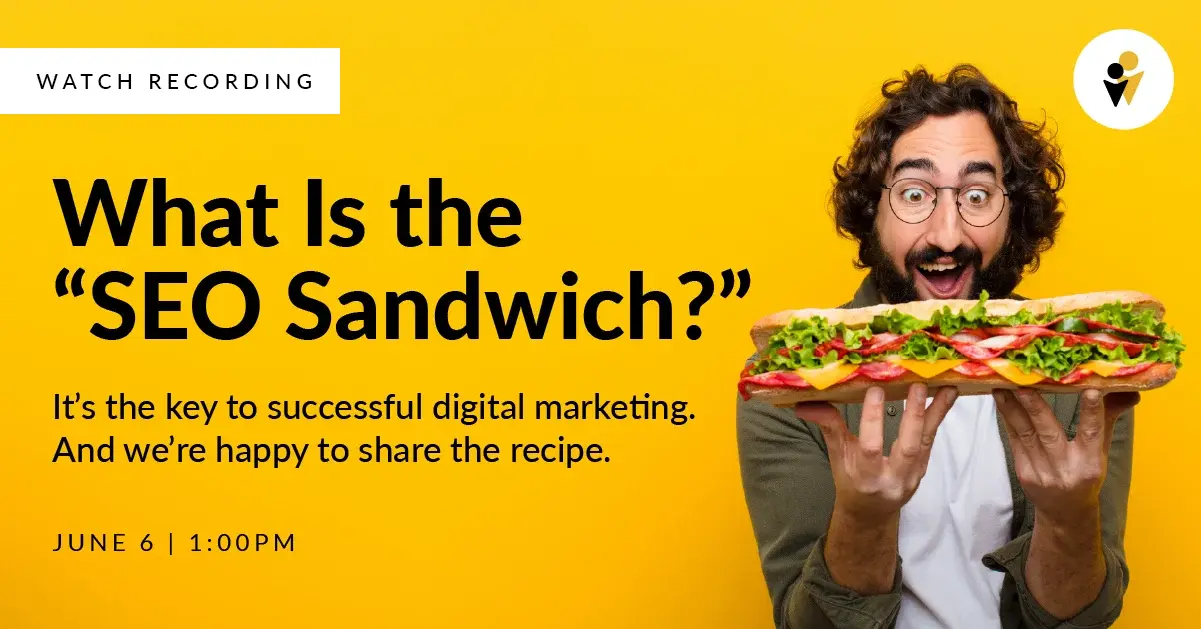 SEO Basics Webinar
What are the rules of effective SEO marketing? What are the ingredients of an "SEO Sandwich?" Join our webinar to get the answers.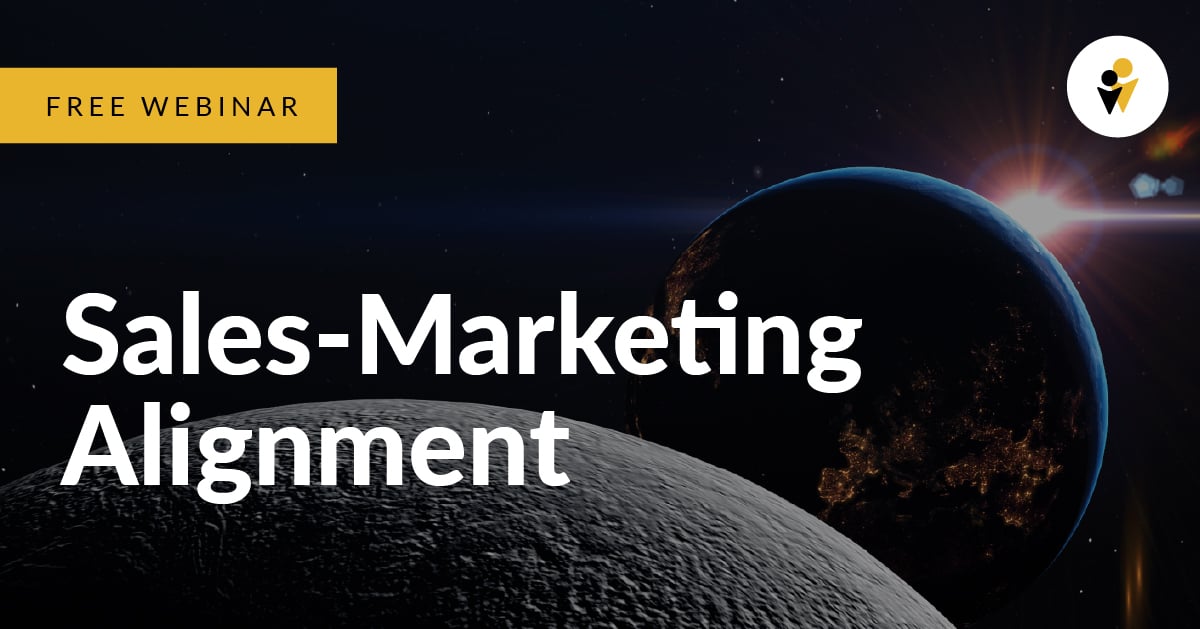 Sales-Marketing Alignment Webinar
Join us for an exclusive webinar on Sales and Marketing Alignment, presented by industry experts at Walk with PIC. Learn how to improve collaboration between your sales and marketing teams, increase lead generation and conversion rates, and drive business growth. Register now to secure your spot!
What attendees have said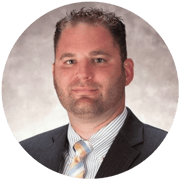 Bobby Hornyak
RJH Real Property
The seminar was both informative and easy to follow. There was good audience participation which was great to see them address real life challenges and questions local business owners are facing.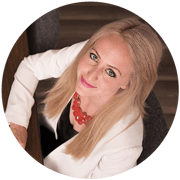 Sarah Hillegas
Planful Marketing
PIC held an excellent training that really helped increase our understanding of SEO and Google Ads. As a marketing agency it's extremely valuable to stay up-to-date on new trends.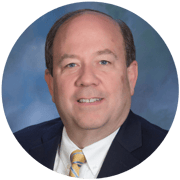 Tim Moury
Verichek Technical Services
PIC did a fantastic job of educating us on the operation of HubSpot along with showing us additional tools that were available to help manage and grow our business.