Blog
When trying to grow your business, you have different Missions, from lead gen and traffic generation to sales enablement and nurturing. Our blog is dedicated to digging into the friction points of these Missions and helping you overcome them.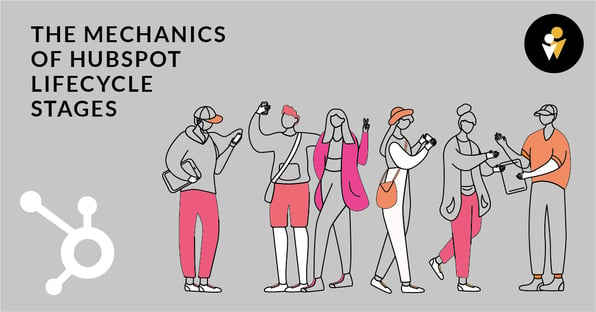 "Why can't I edit the Lifecycle Stage Values!?" ~ Said everyone who ever looked at the Property Settings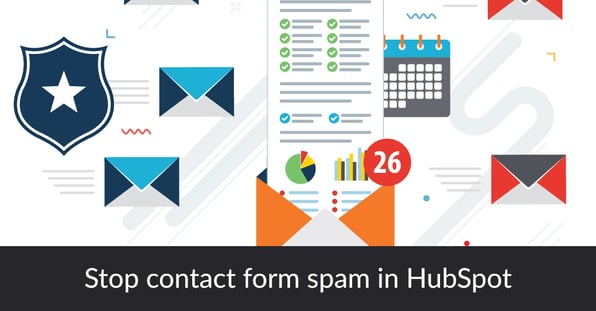 It doesn't get any worse than seeing a large number of form submissions come in from your website, only to notice they are all spam. Sorting through all this spam can be a messy, time-consuming task...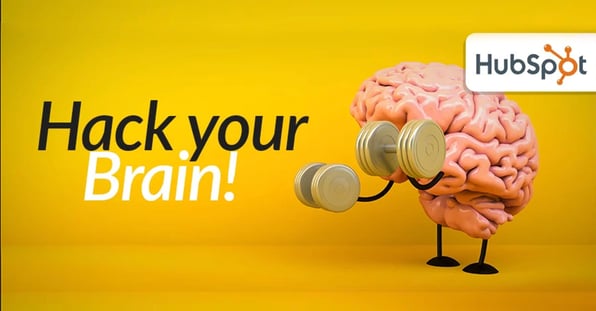 There's no such thing as free career education, right? If you have learned some digital skills or are self-taught through YouTube videos, blog posts and a book or two, it is often difficult to...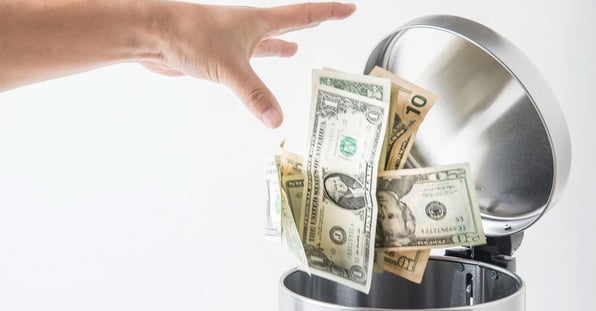 HubSpot makes it easy to get started with their software. Sign up, choose your products, pay your bill, and you're ready to go! HubSpot even offers guided onboarding to help hit the ground running....
Subscribe to our freshest ideas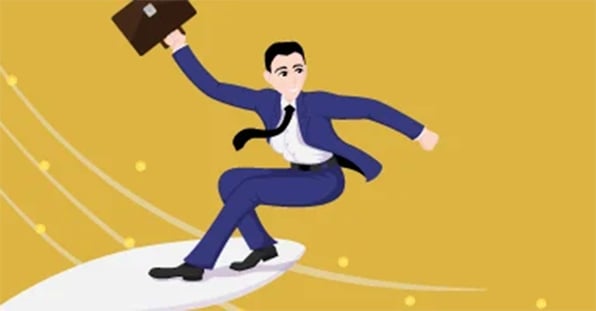 If you went to the ocean with a surfboard having never surfed before, but watched a few YouTube videos - would you catch a wave? Through trial and error, eventually, yes. When it comes to your...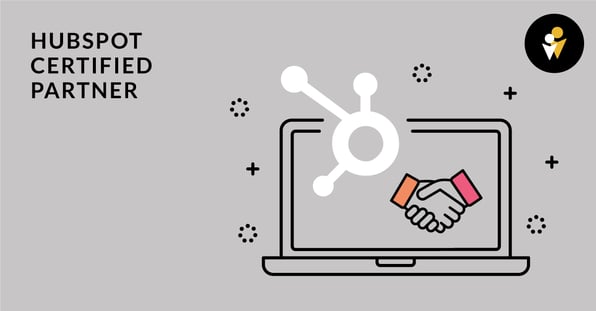 At some point as a business owner, you have asked that very simple, yet very complicated question: Now what?